As I prepare to dive into my wedding season of 2017, I am spending a great deal of time as I often do this time of year focusing broadly yet deeply on my purpose and the importance of the work that I do.
Beyond the immediacy of taking photographs, capturing the moment, and delivering galleries, laughing and crying with you, and eating wedding cake, the true value is monumental, but buried deep – a value that only increases as time passes. As always happens when pondering, my thoughts return to the small but incredible constellation of others around me: my immediate family. This happens for a couple of reasons: for starters, I come from a long line of folks behind the camera, all of whom have taken some incredible photographs. It's an incredible privilege to be graced with a constant source of inspiration to remember where you come from. But mostly, these photographs are all I have.
My grandfather passed away when I was only an infant, so I never got to know him. Although my grandmother lived to the age of 94, no amount of time ever felt like enough. She was the only grandparent that I ever had throughout my life. She passed away a few months shy of my wedding – the wedding of her only granddaughter and the first marriage of all of her grandchildren.
When it comes to my grandfather, many generations of men in my family have aimed high; they have said that if they ever amount to HALF the man their father or grandfather or father-in-law was, then they would have truly succeeded in life. He was adored, revered; a natural talent at everything he attempted, whether he was building a table in a ship that leveled as the boat rocked side to side or snapping perfect, beautiful photos well into old age.
My grandmother, a woman who profoundly touched the lives of everyone she encountered, left a trail of love in her wake wherever she went. She was the embodiment of what unconditional love truly is. She possessed a truly remarkable, indescribable kindness, followed closely behind by sass, brains, and a tack-sharp wit. The type of person so profoundly perfect, even in her imperfections, that it felt indecent to even be in her presence. Her soul was a gift.
To you, these will just seem like some lovely, funny, interesting pictures that will make you feel as if you're getting a glimpse back in time (I come from many generations of metro-Detroiters and Canadians, so these photos, filled with hockey, Detroit, and sailing will largely fit the stereotype if you happen to already be familiar). If I'm lucky, maybe these photos will make you think of YOUR family. This is all I expect them to do for you, dear reader.
For me, these photos move mountains.
I tell stories through my photos. I aim for narrative far beyond mere documentation. What does this photograph say about the individual therein? About those they love? About what they valued, at their very core? What will this photo say in 50 years? 100 years? How will we be remembered? How will we be remembered if we are not alive to craft the narrative? Who decides? And how? Will it ever be good enough?
These photos, when scanned, had clearly been worn and loved; covered in marks, folds, and occasional scrawled notes, they had likely spent many years – possibly decades – tucked into books, tacked onto shelves, shoved lovingly into wallets and pockets. These photos fill me with wonder, warmth, and profound pride. But they also instill a sense of frustration (leave it to me to project my own anxieties and insecurities onto my poor family), for they remind me of many nagging regrets. So many questions I never asked – about marriage, life, conflict, loss, love – so many questions I never thought to ask, so many questions I wanted to ask, but never did. Moments I can never get back. A valuable perspective I let slip away, sealed, now forever unknown. This negatively compounds with a nagging sense that, no matter how much time I had been blessed with, it would never have been enough.
On their face, these photographs chronicle many of my grandparents bigger moments, or their most proud: their dates on Belle Isle, their wedding at home, their honeymoon, their children, their adventures together. Together building – often quite literally – the life they wanted. Beyond the immediate context, however, these photos fill a broader, more nuanced role, one that is so incredibly important. They help me remember the person I lost. They help me know the person I never met. They will help future generations do the same.
Photos are our living, remaining testimony.
For we are making memories for those who are not born yet. We are making memories for people who will never know us, but who will wish desperately that they had.
One day, there will be only photos and stories to fill in the gaps. Photos and stories of people you wish you knew, or people you wish you could have back, even if just for a brief, fleeting moment.
I cement these photos here – for you, dear reader, to enjoy, even if only for a moment – and for me, to remind myself of where I come from, what my legacy looks and feels like, and to remember why this is indescribably monumental work. I have been humbly tasked with not only solidifying my place and my legacy, but helping you build yours, too.
I help you remember.
This is my legacy. If these photographs are any indication, I've been given no choice: it's a legacy I must live up to. I intend to.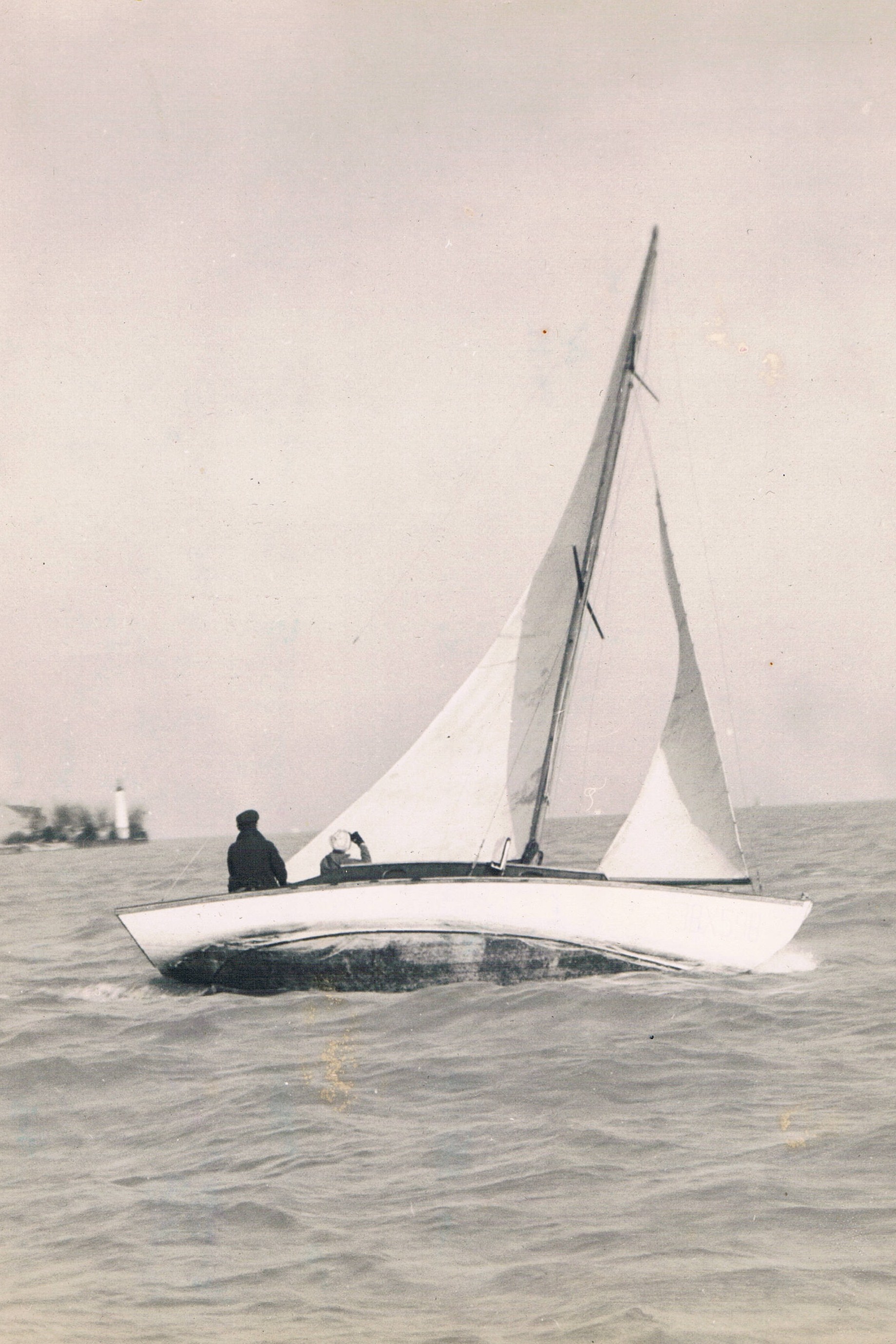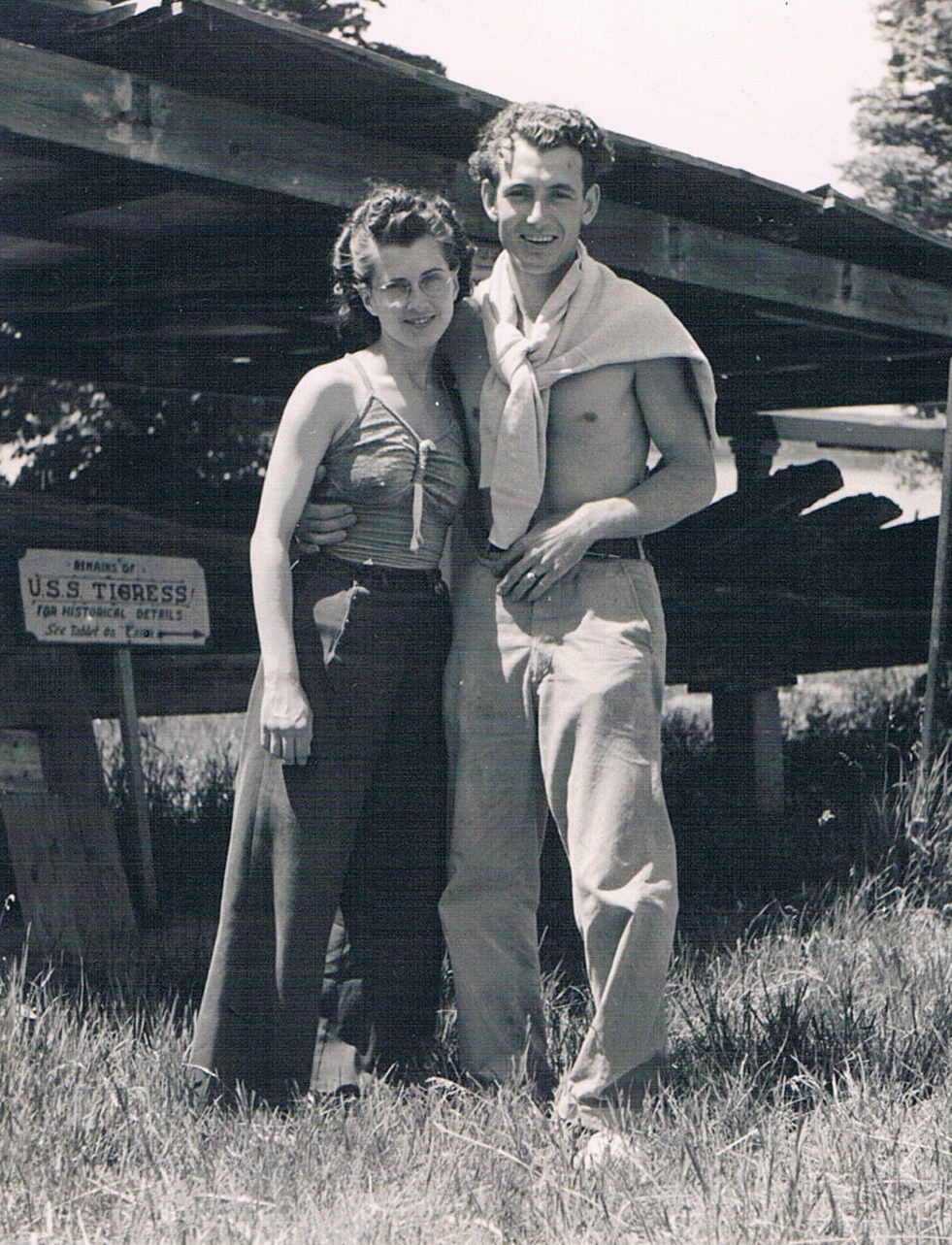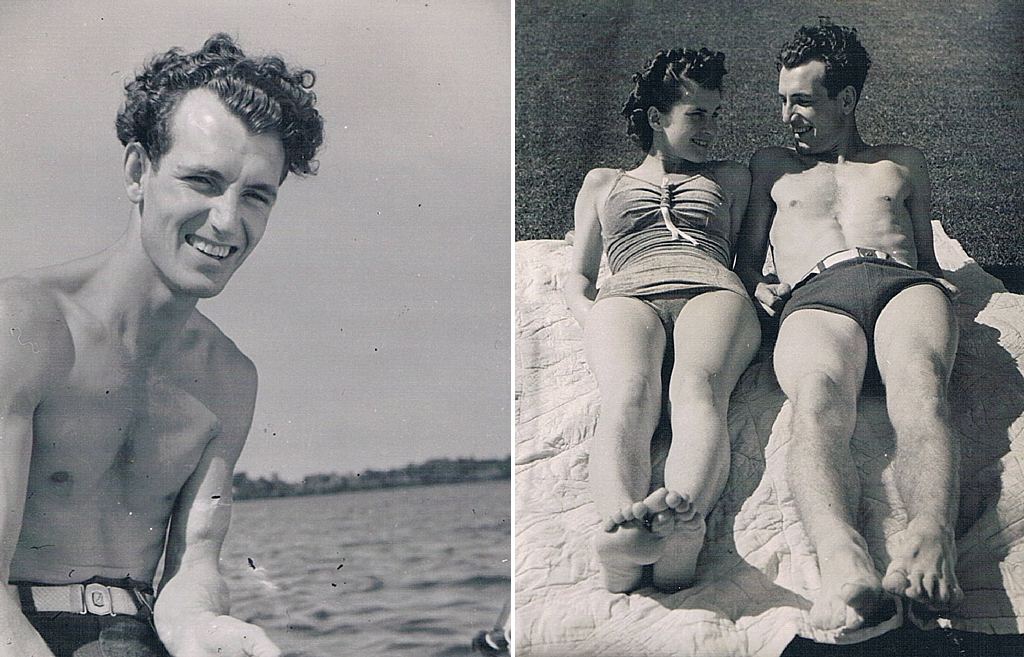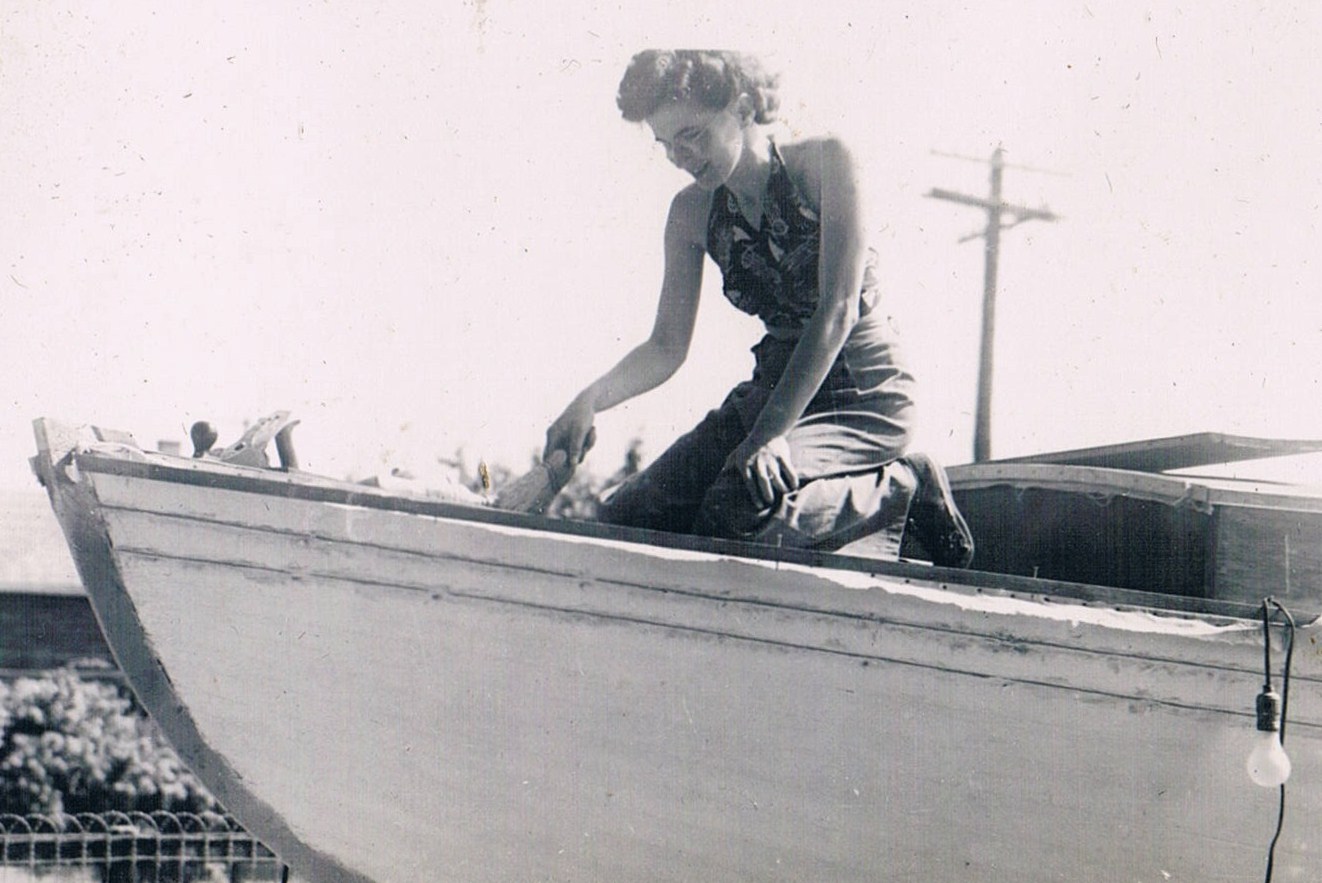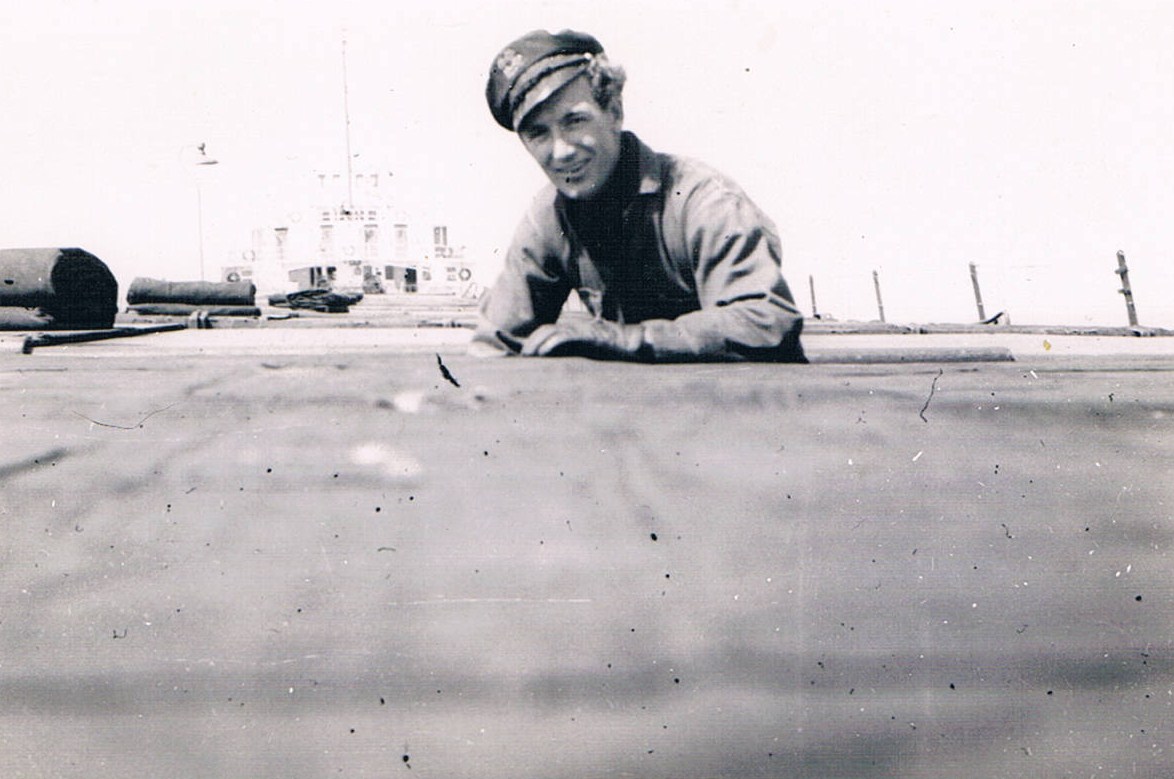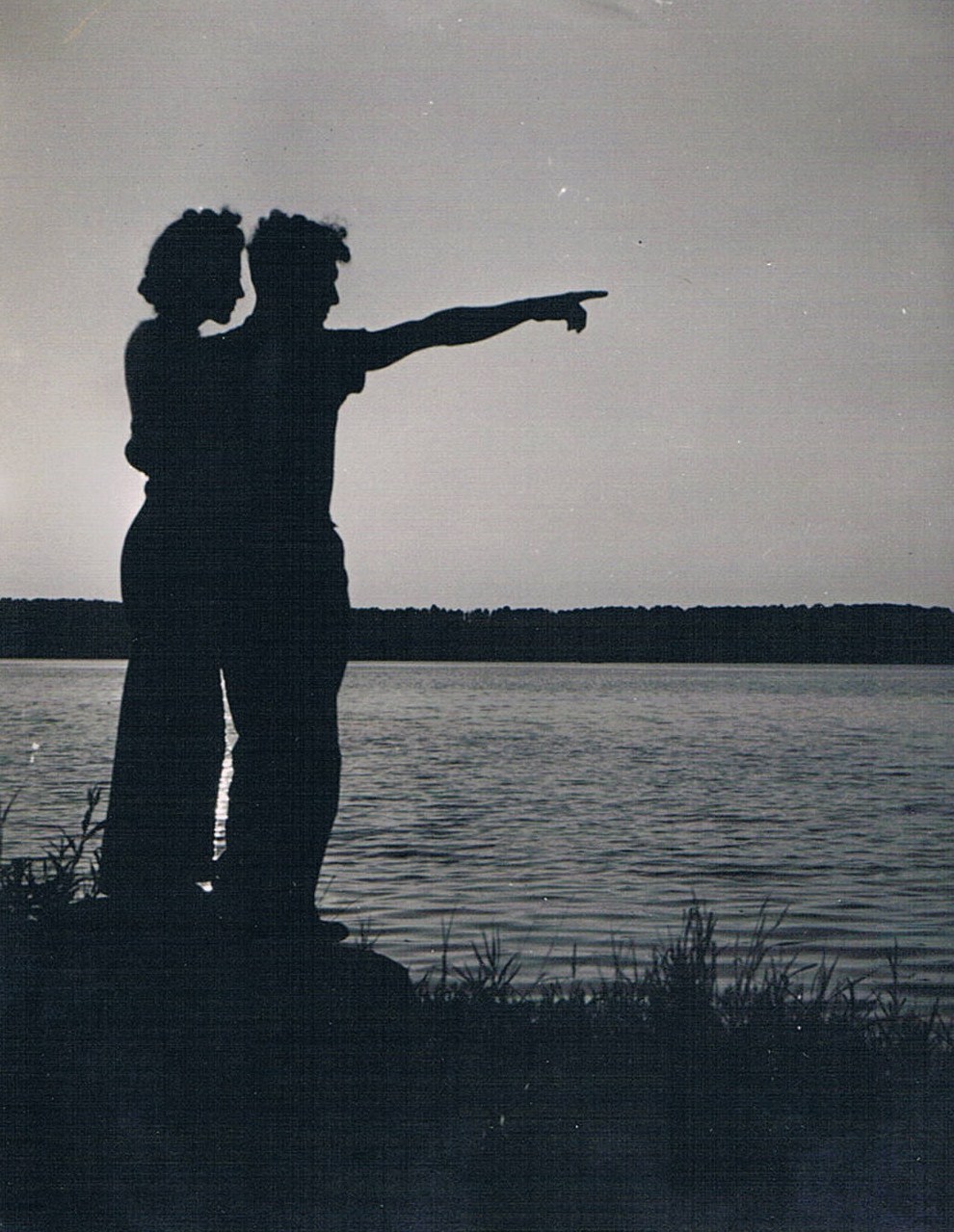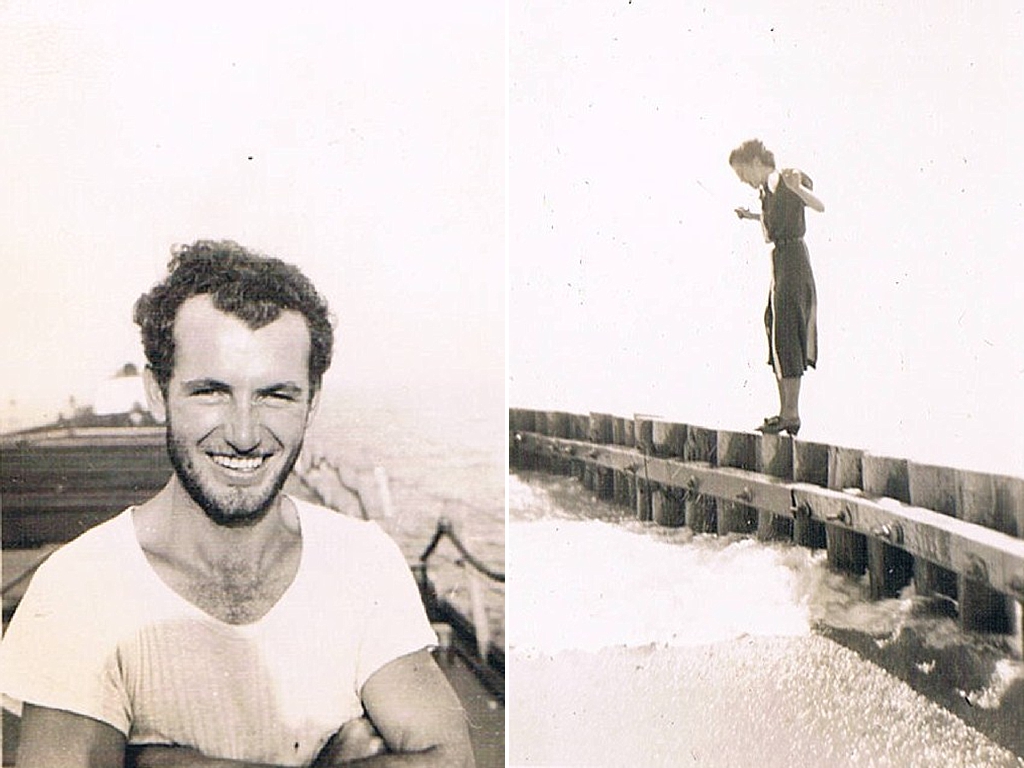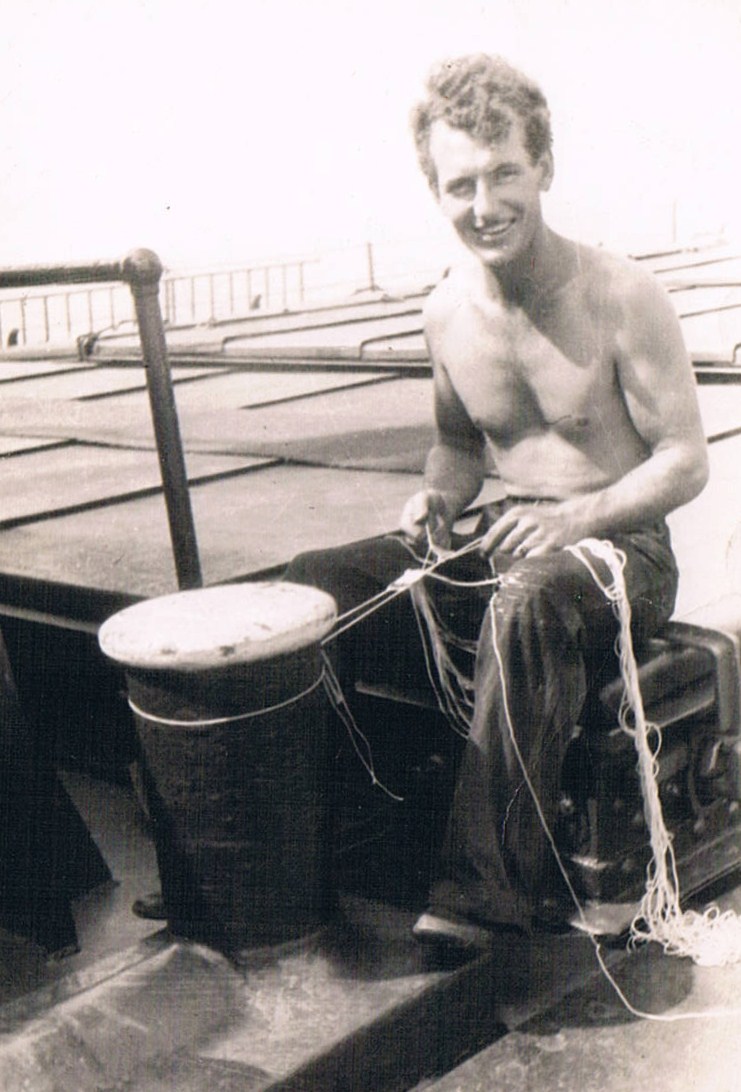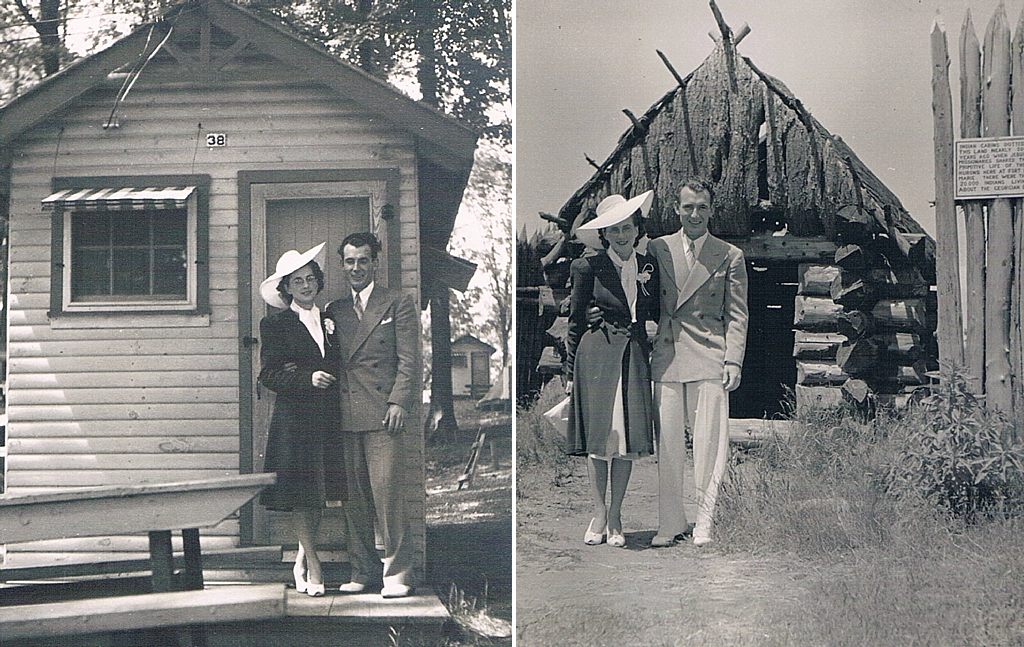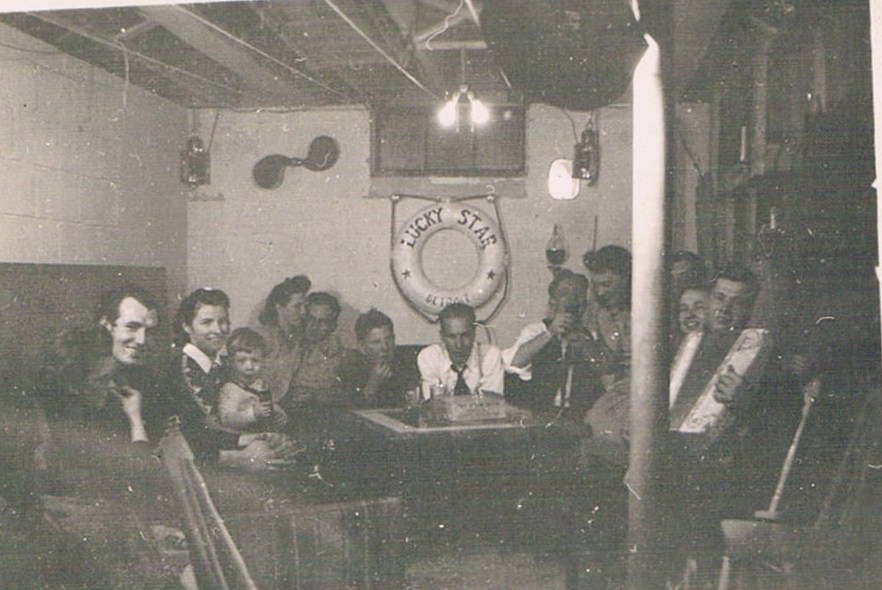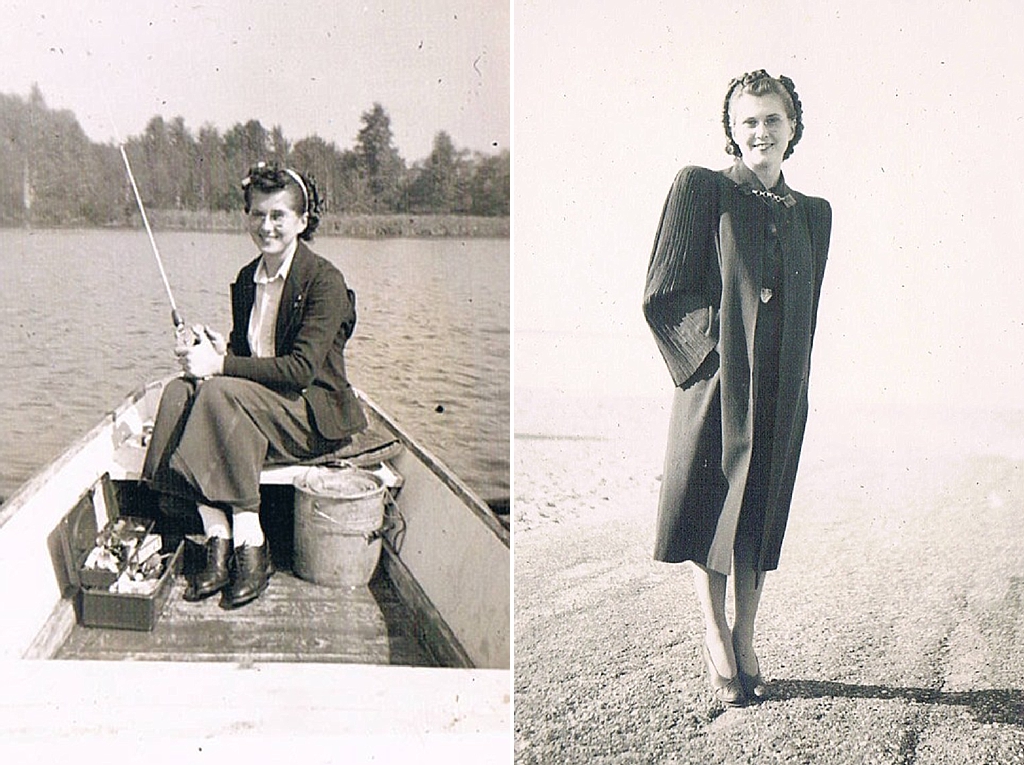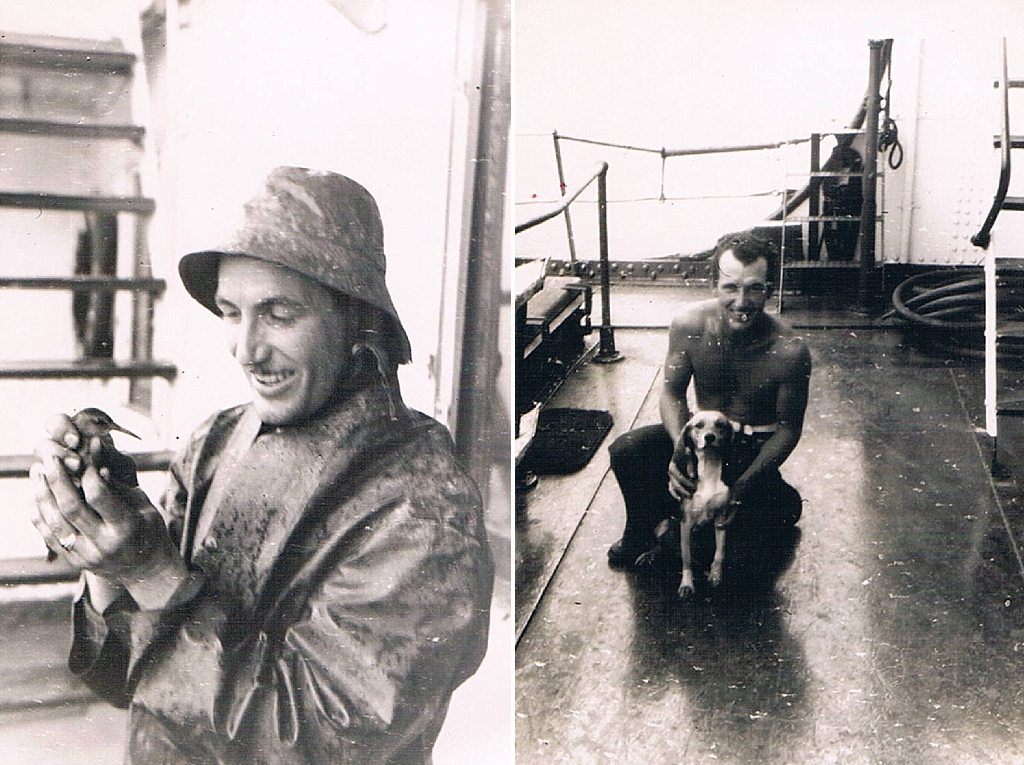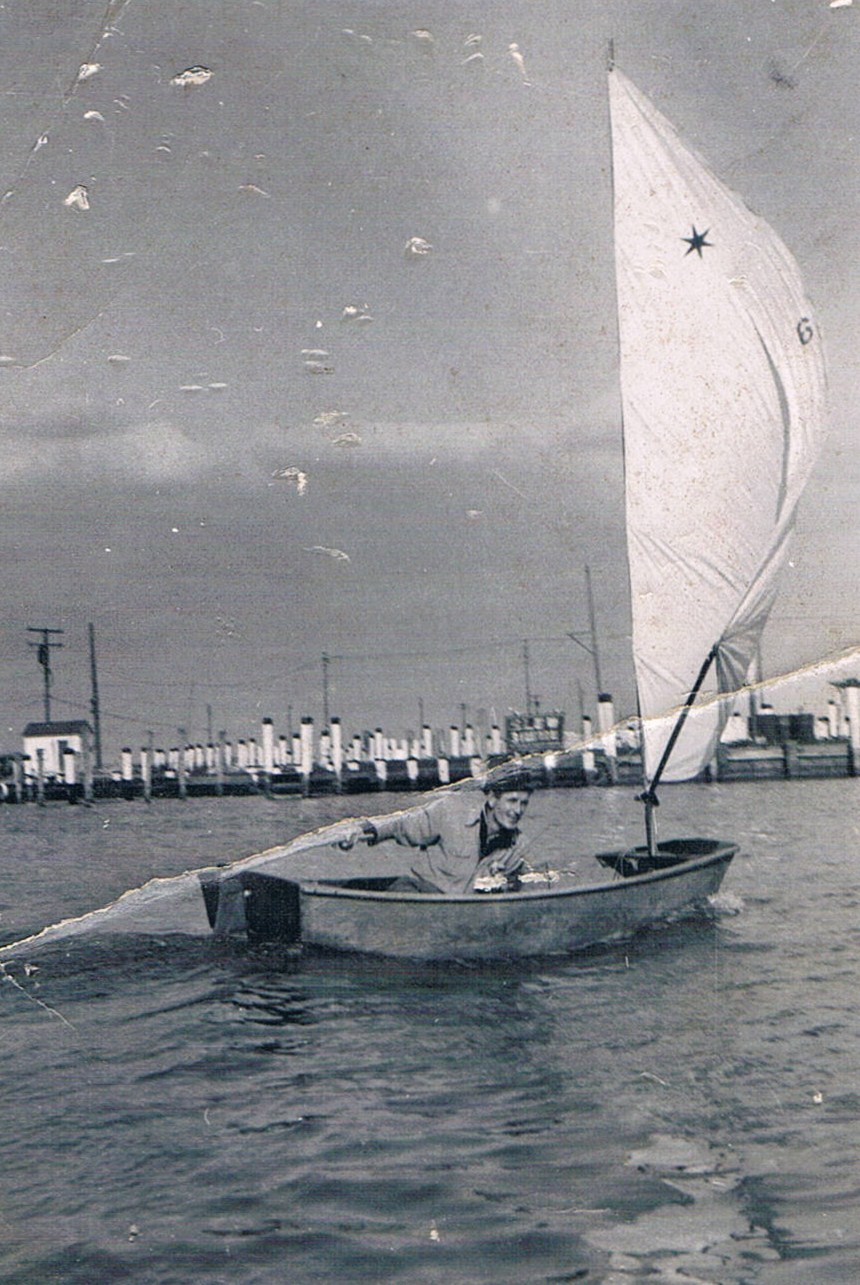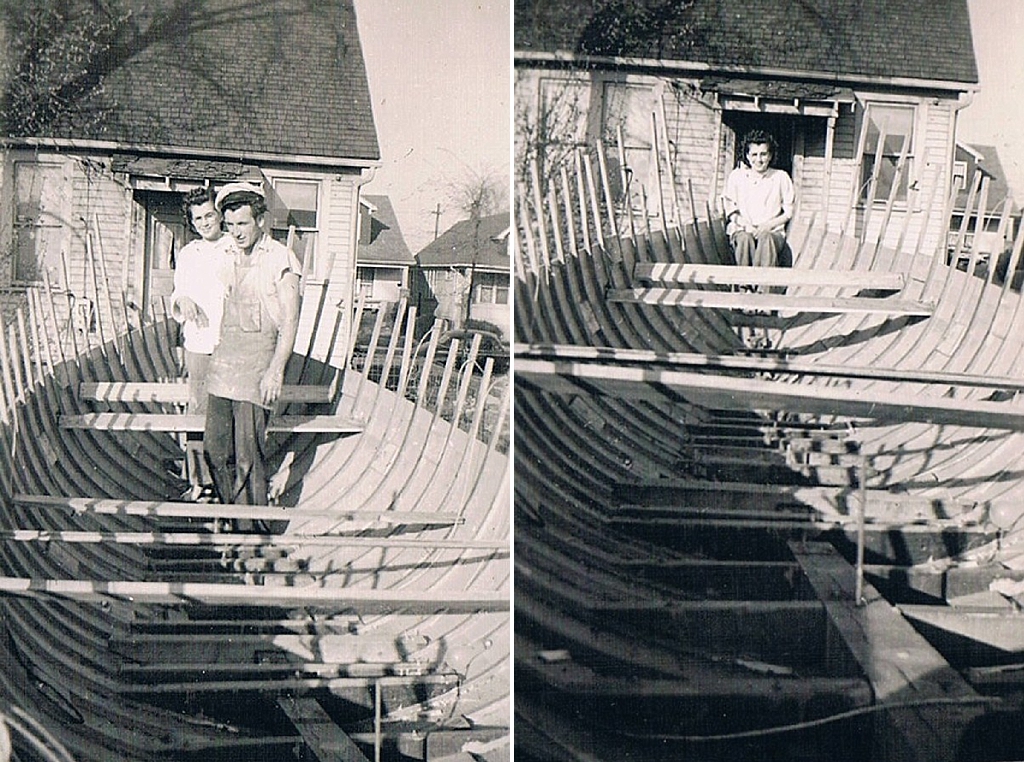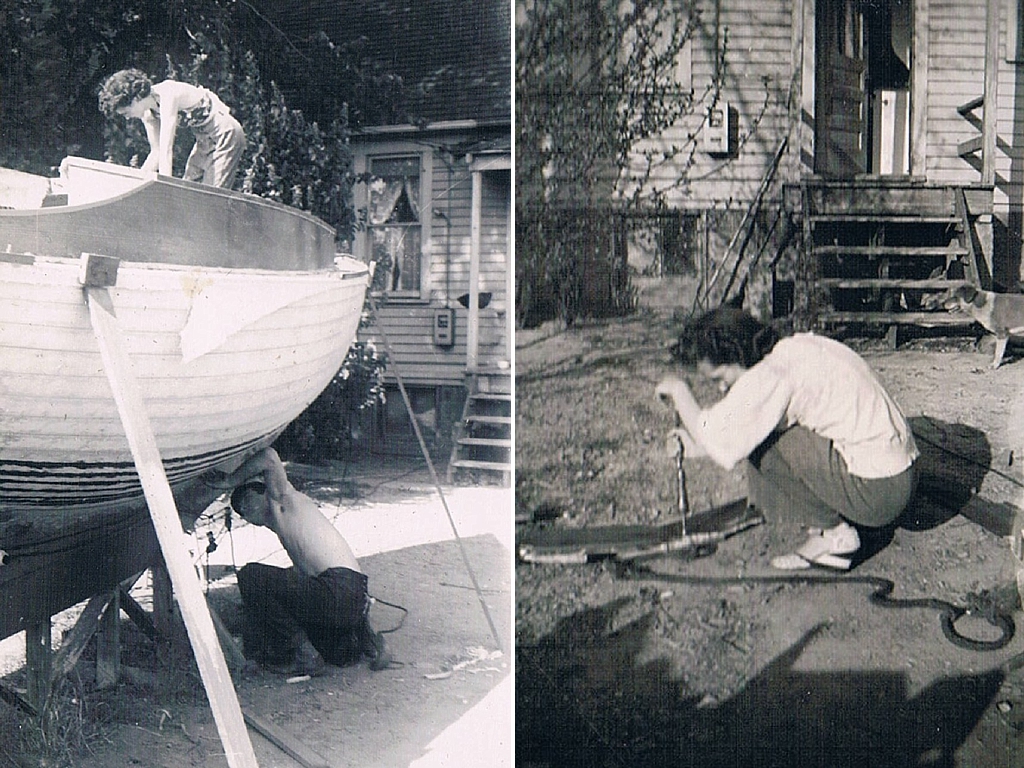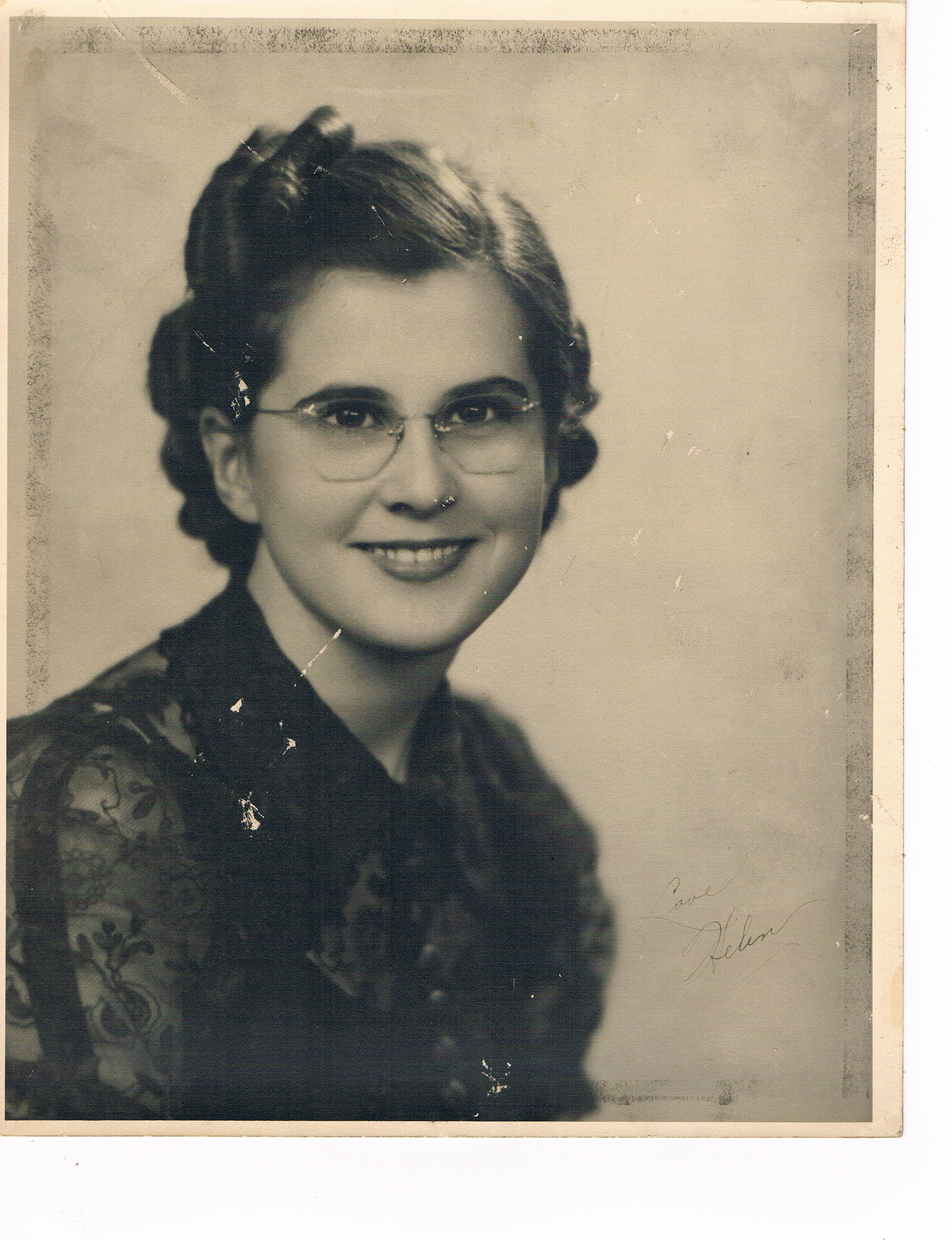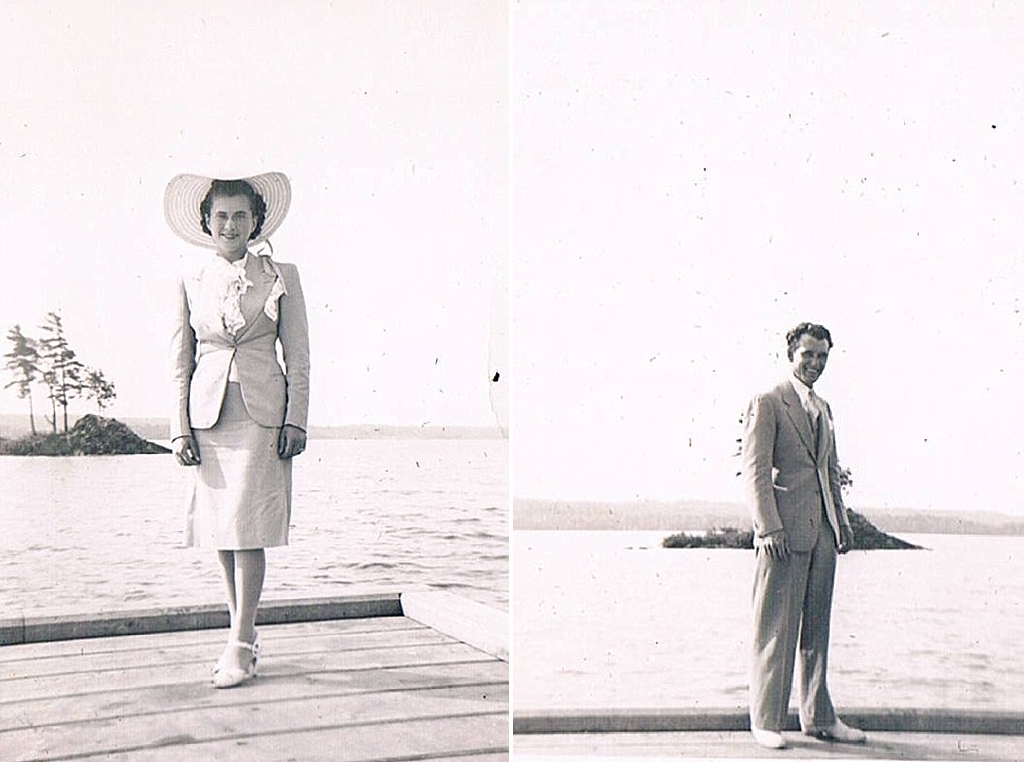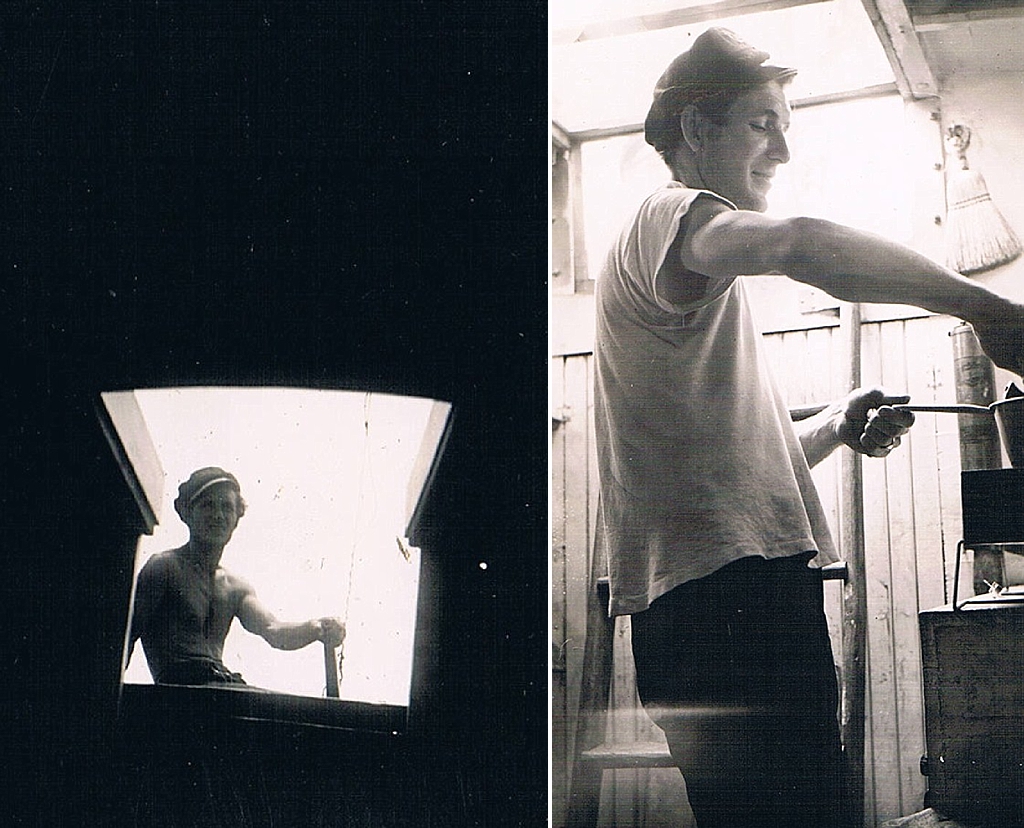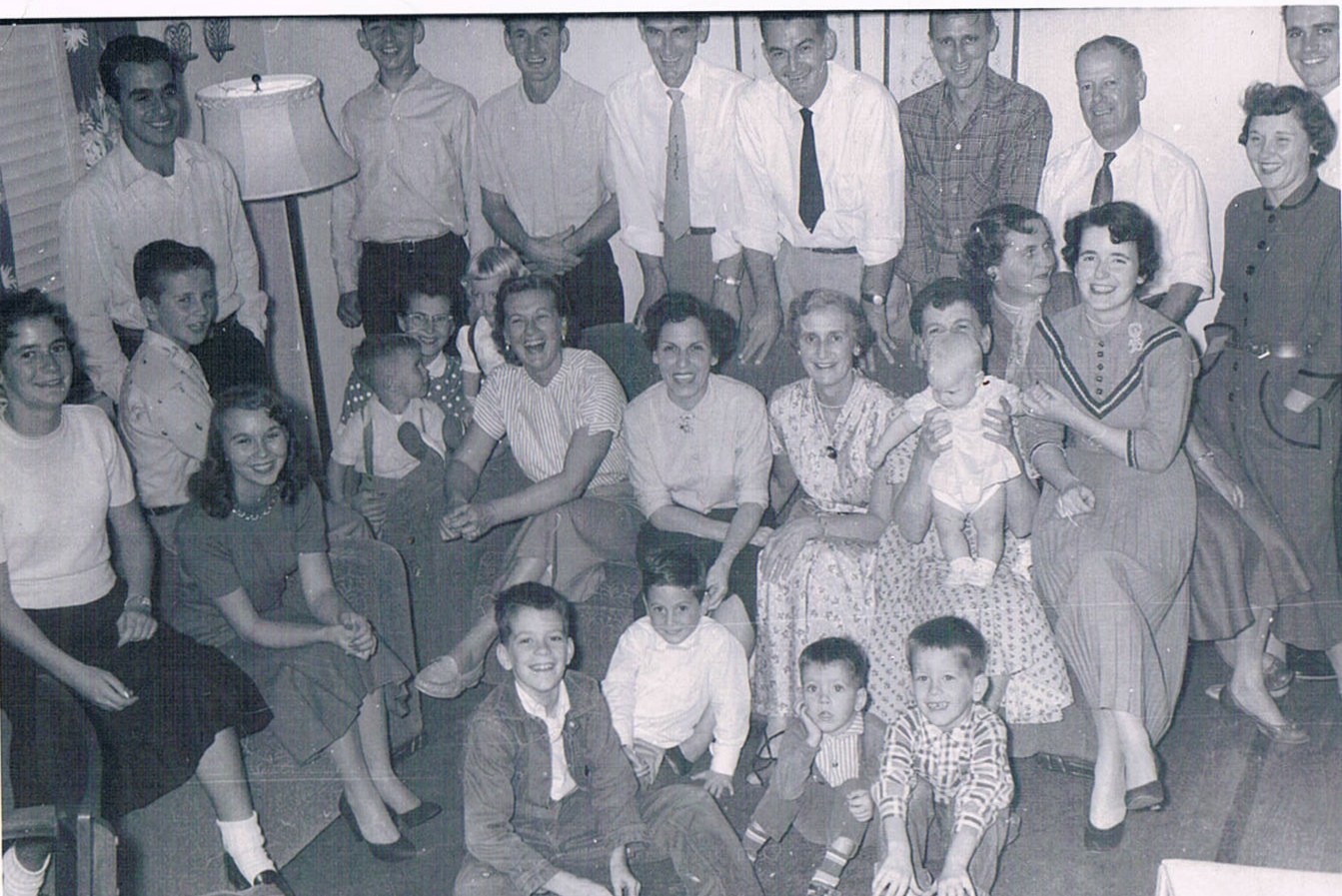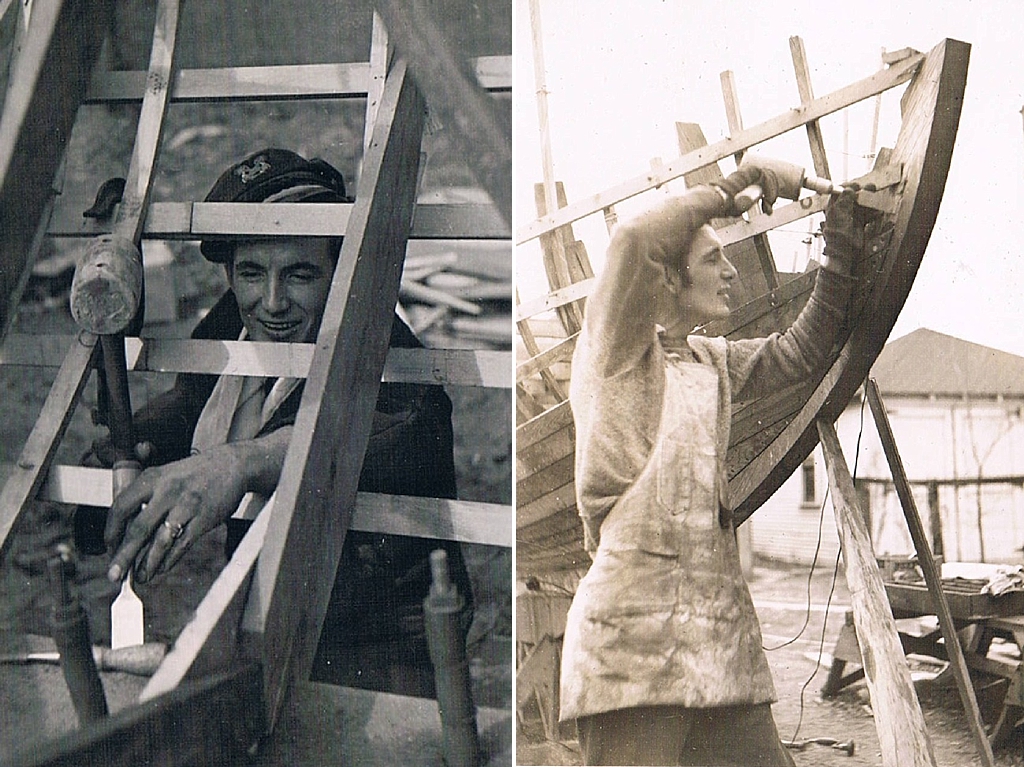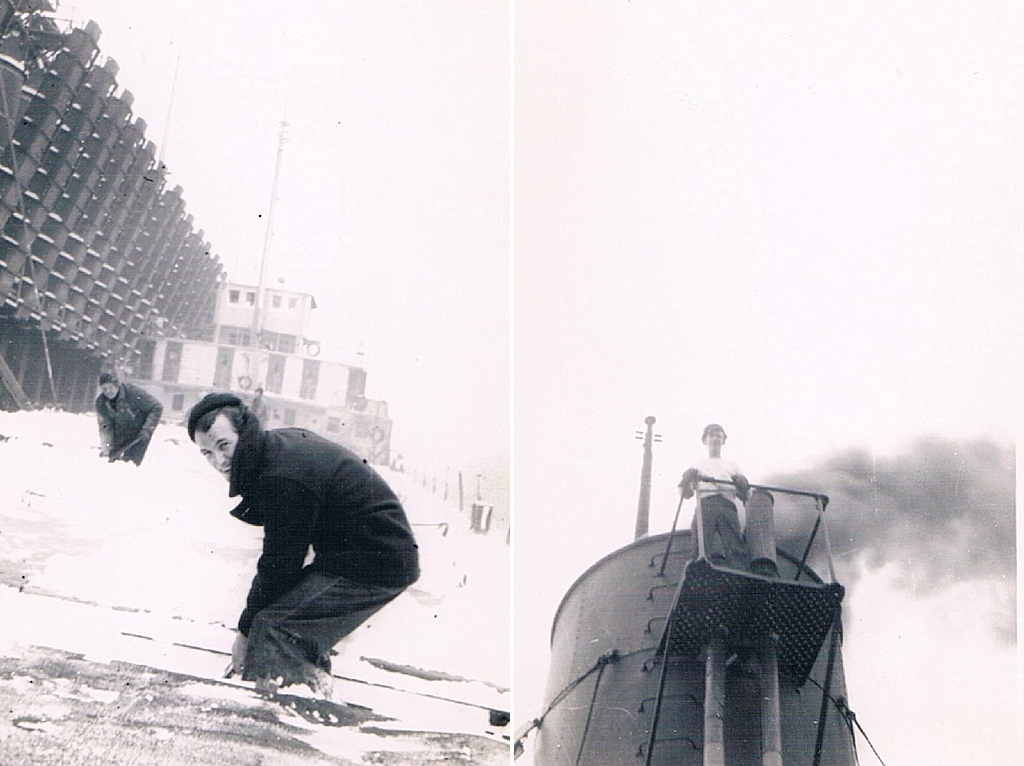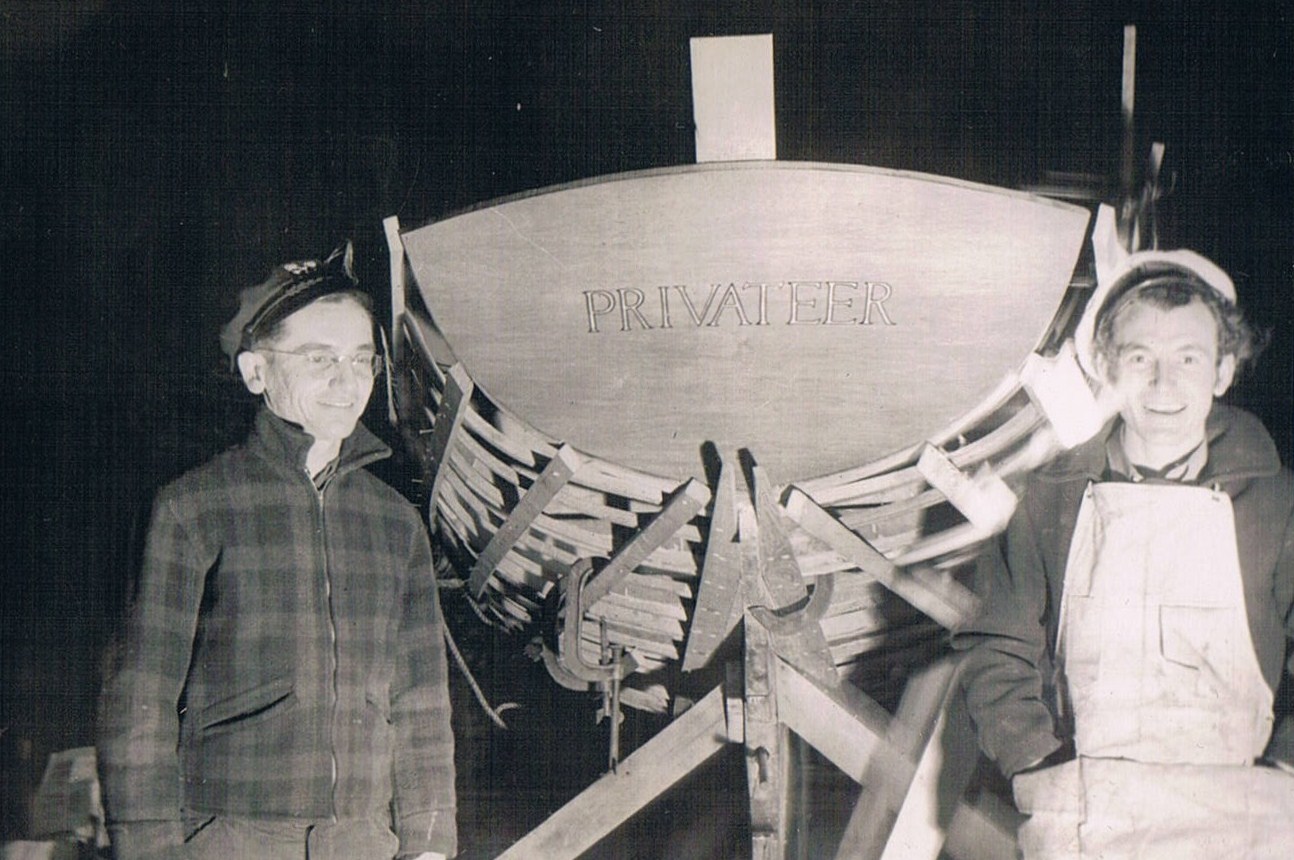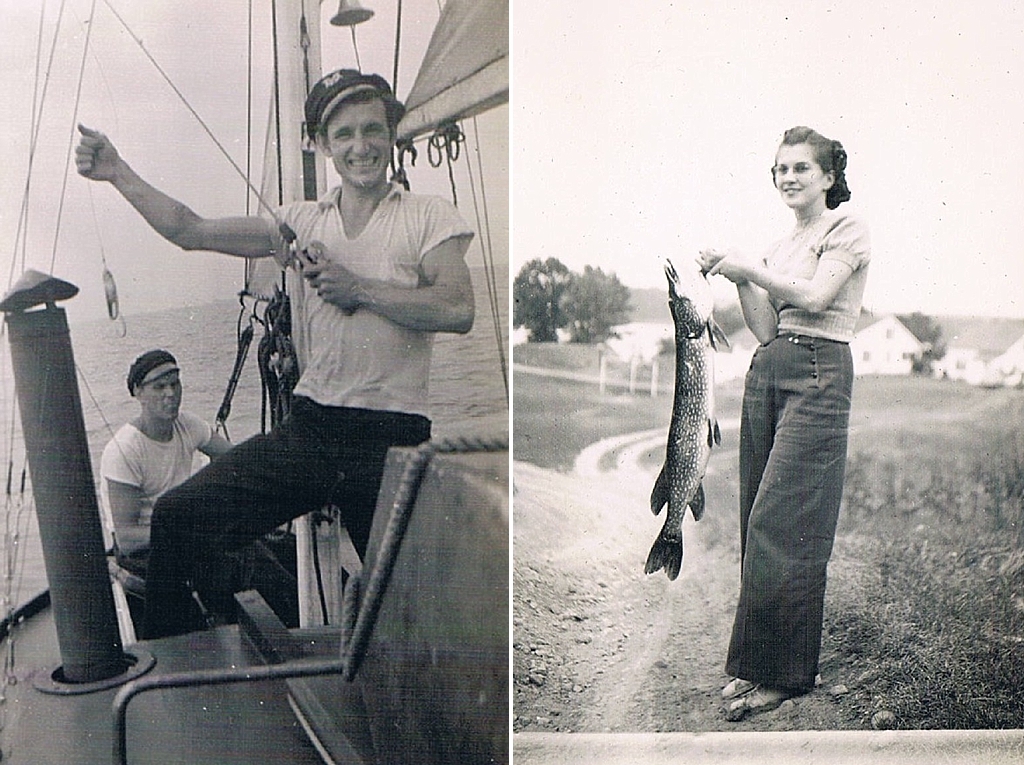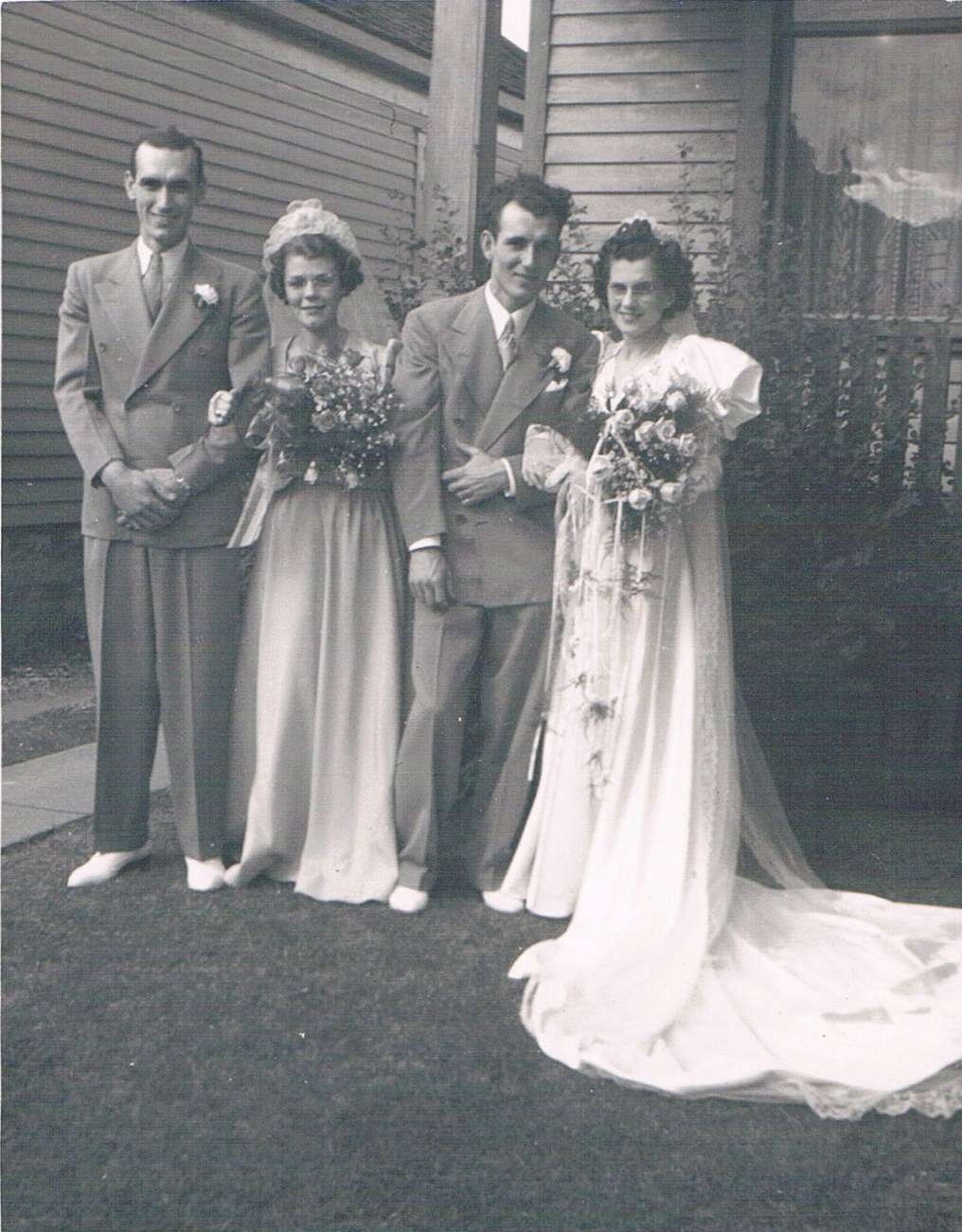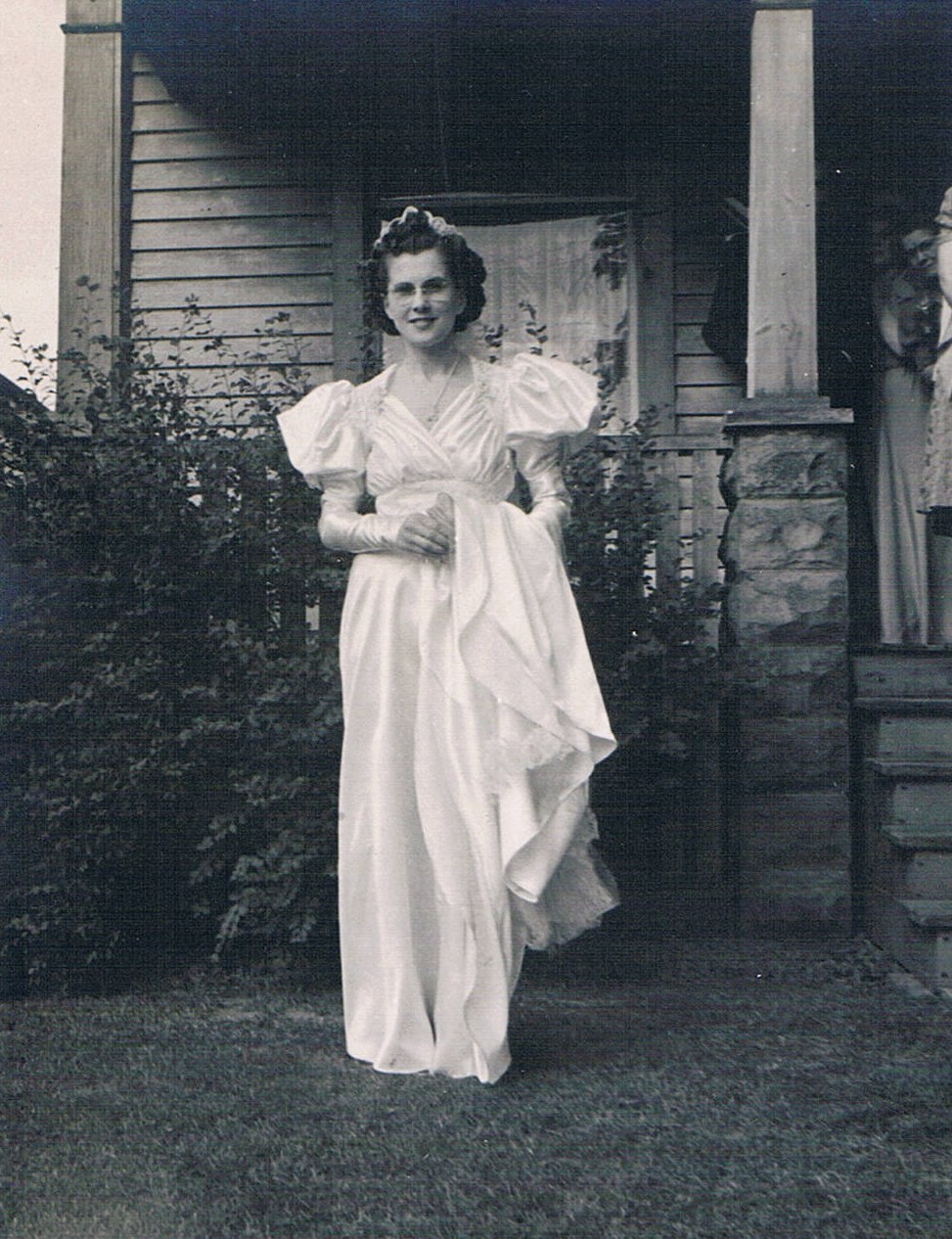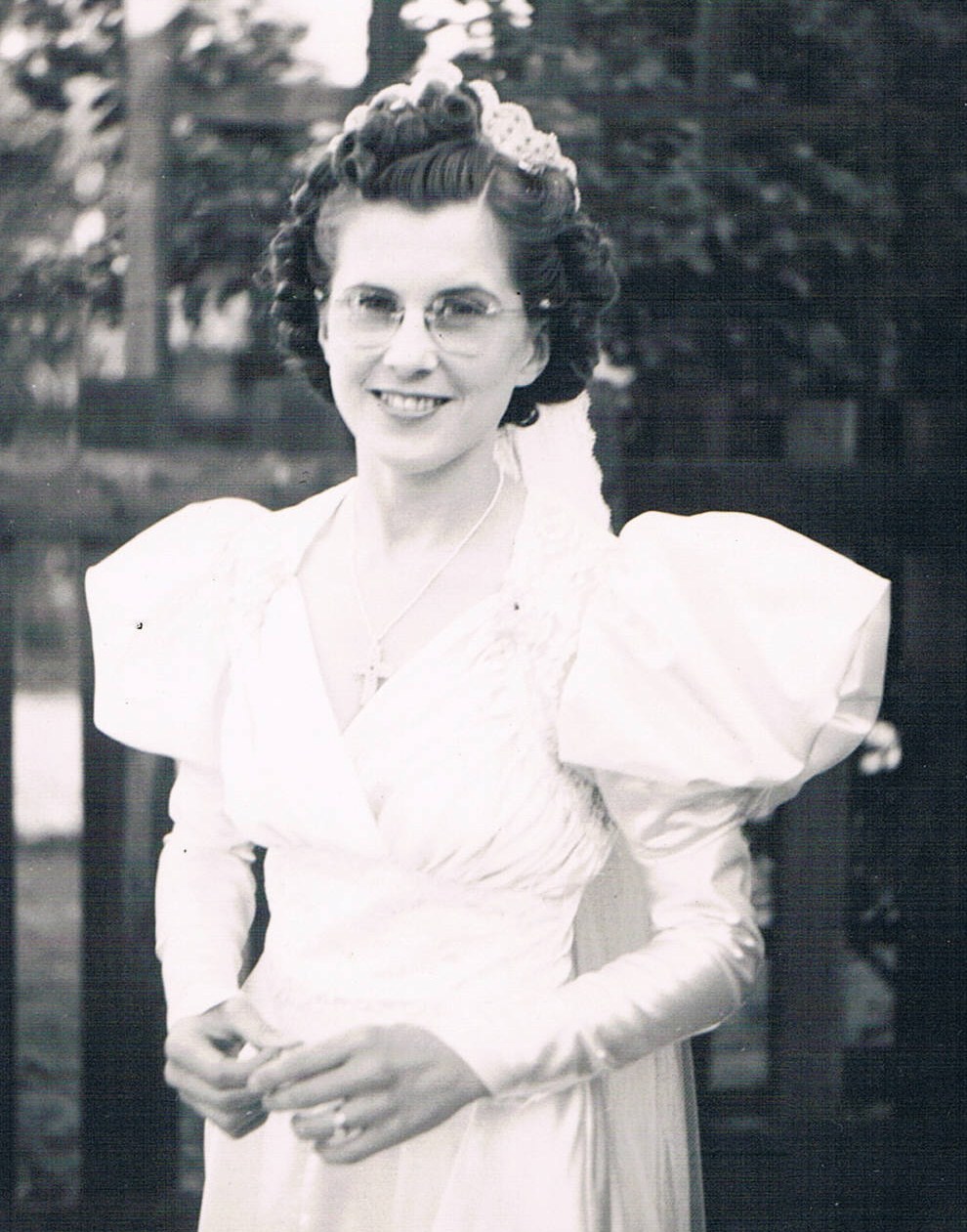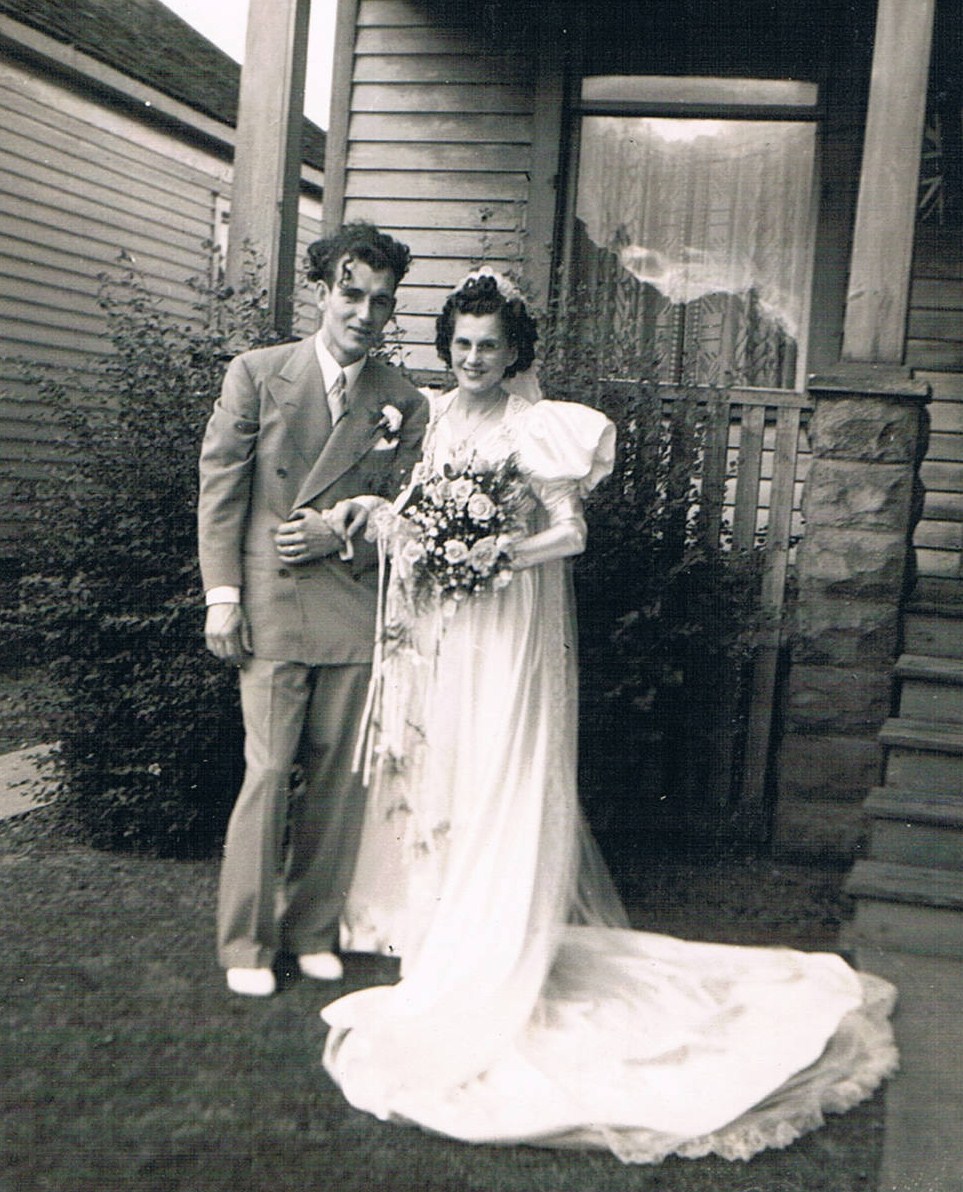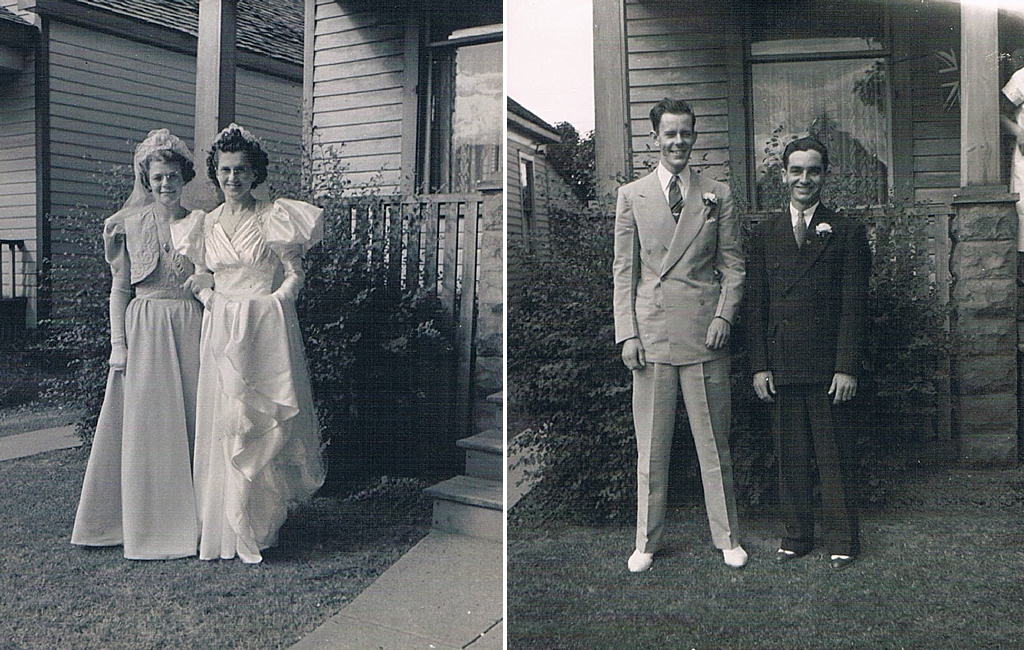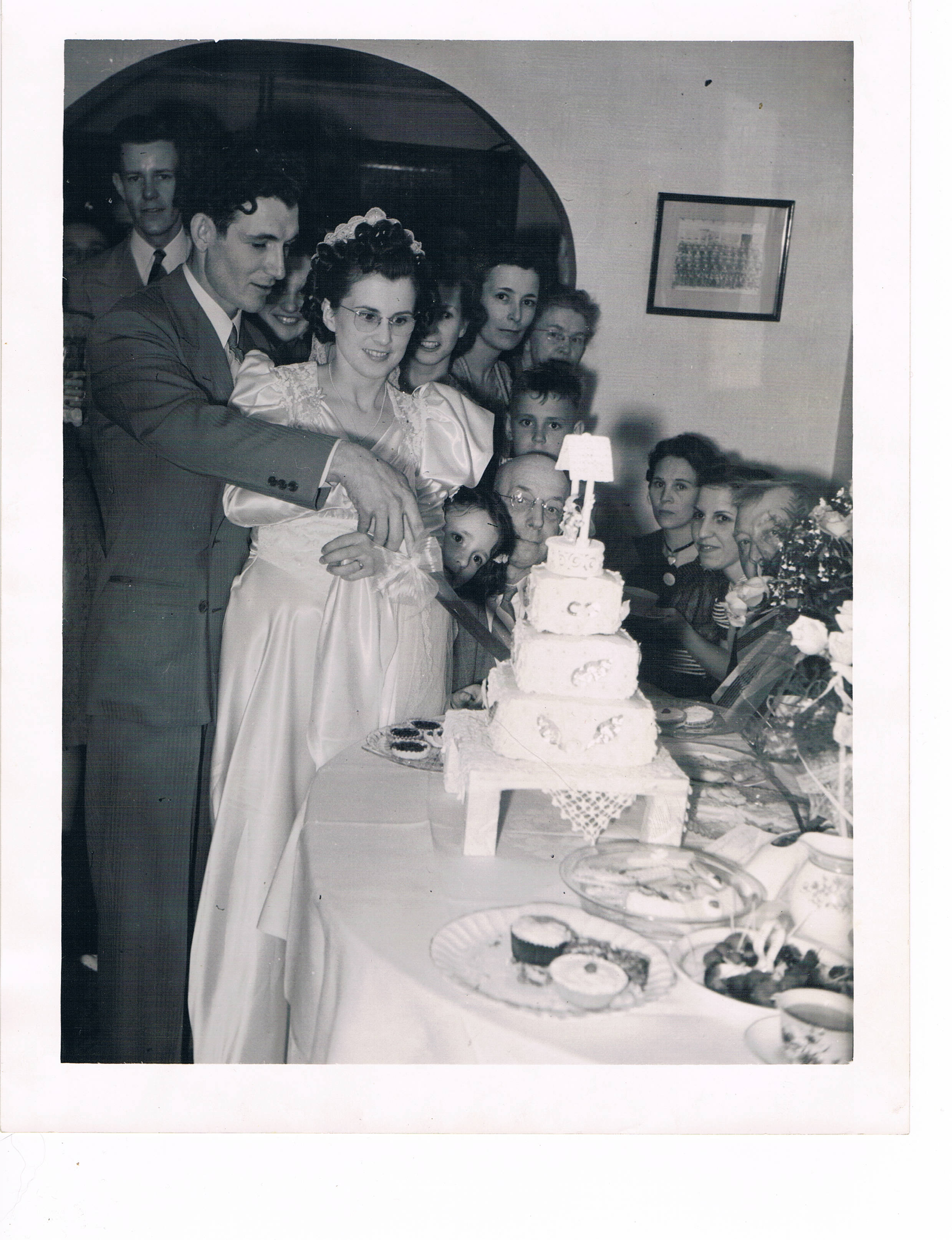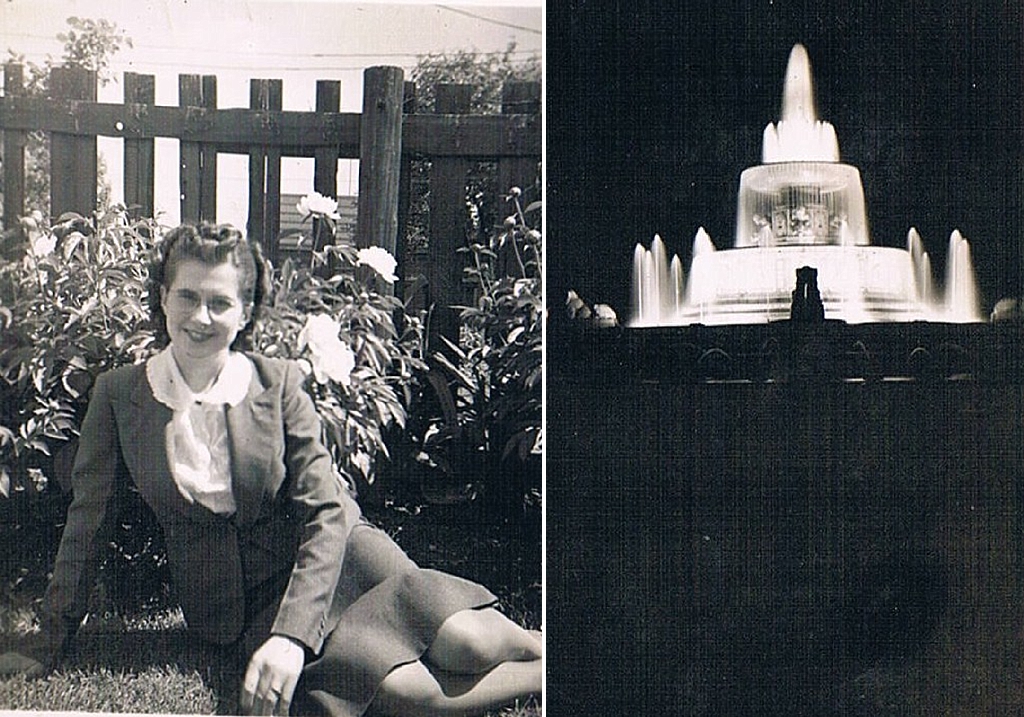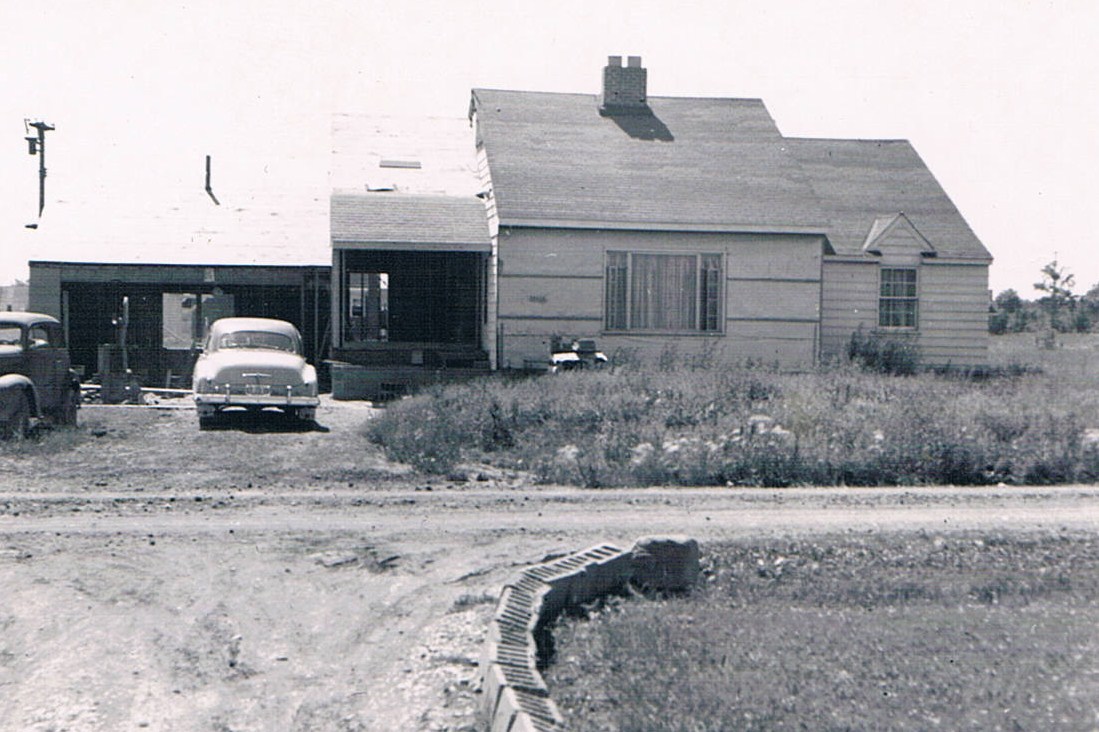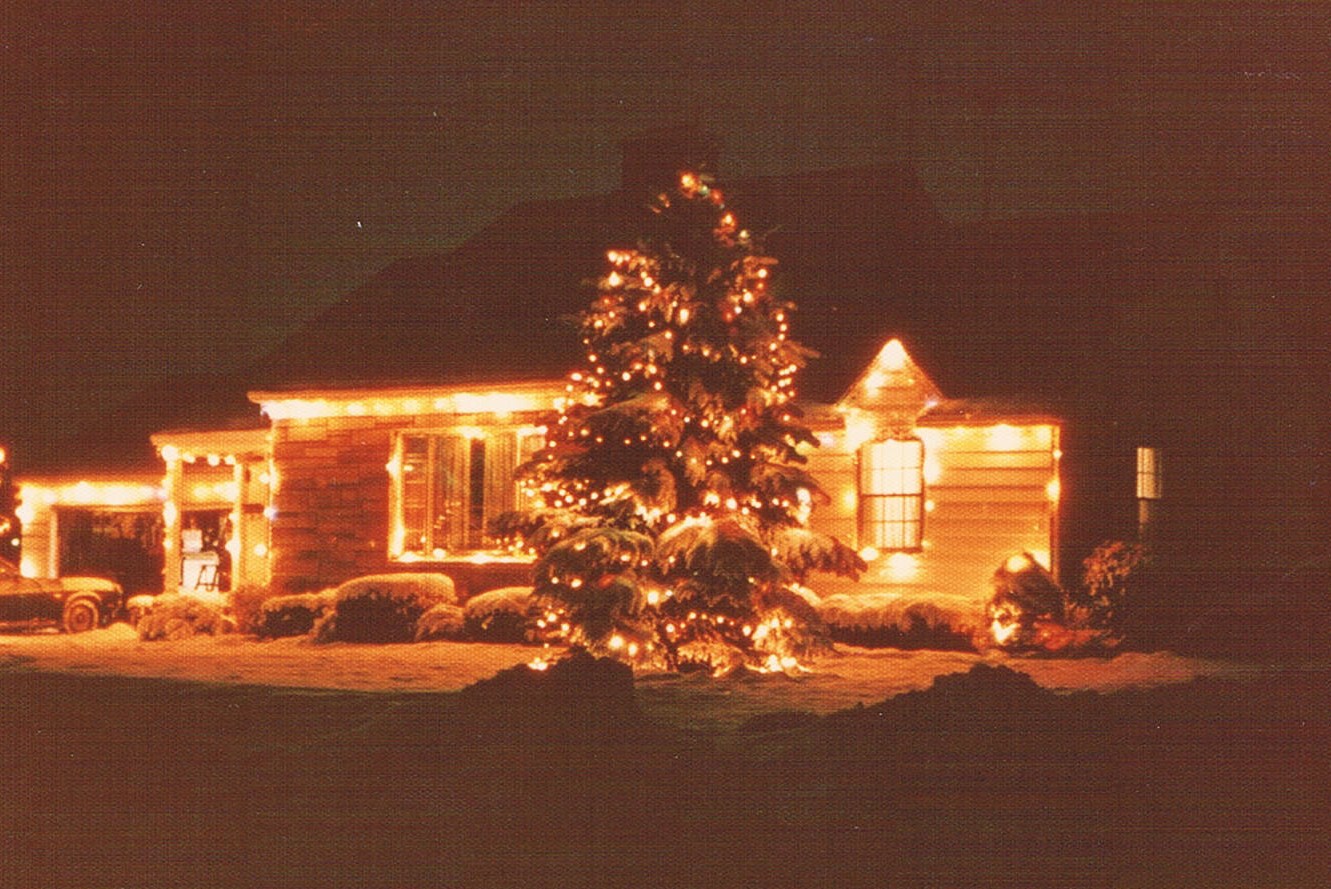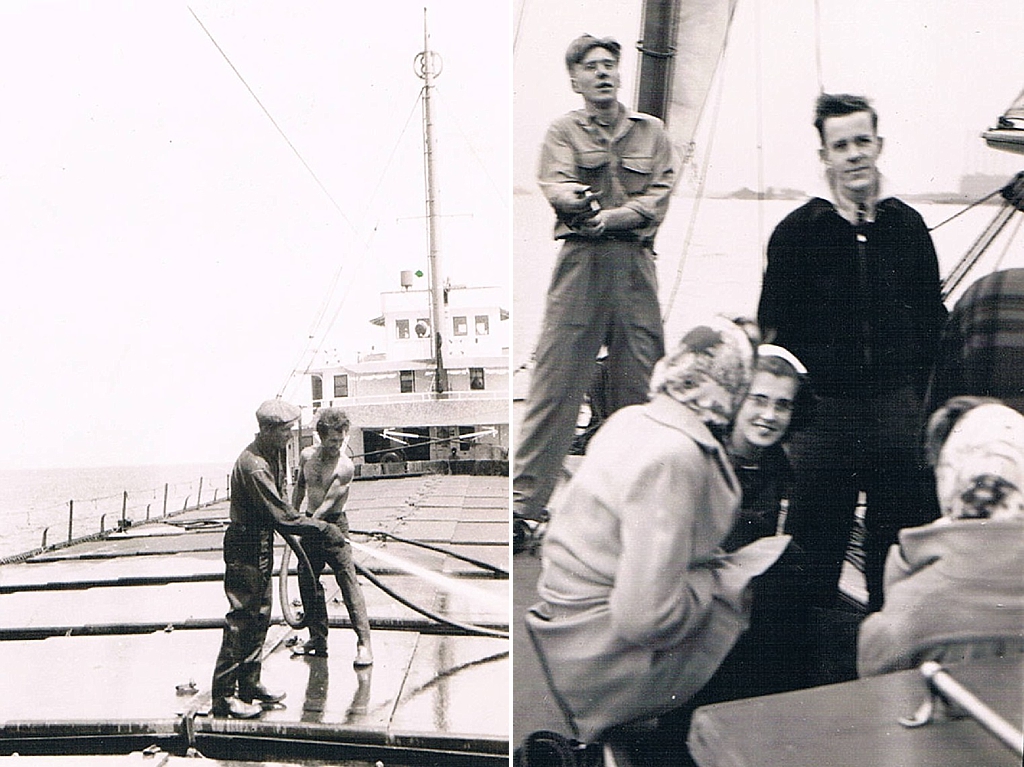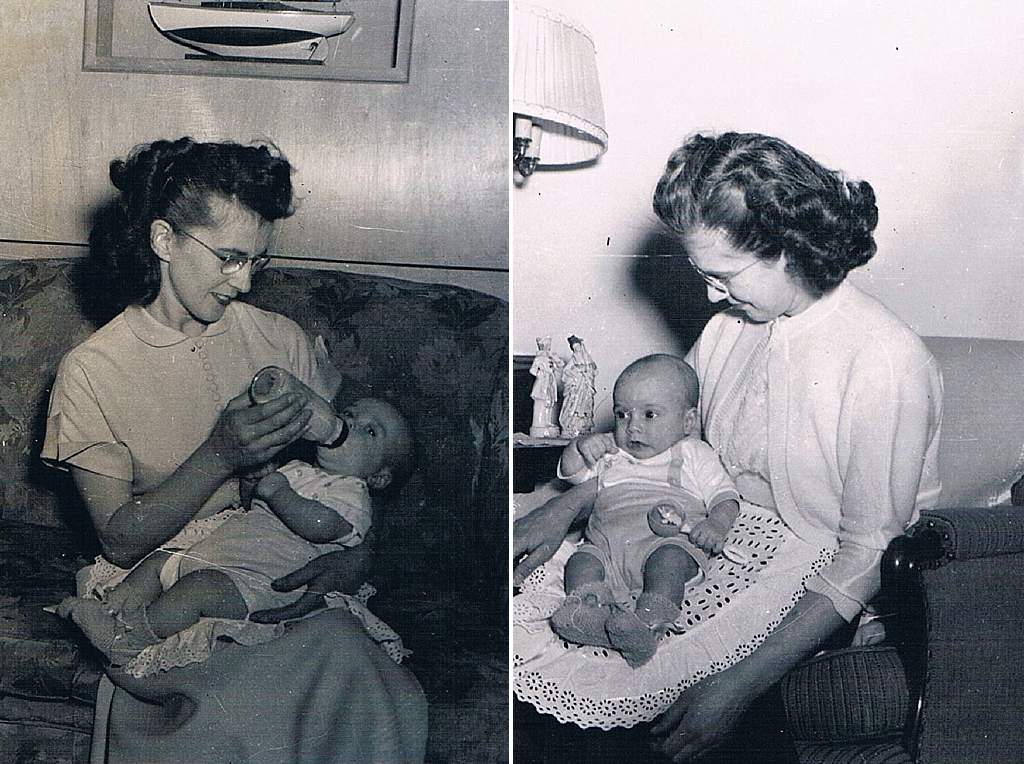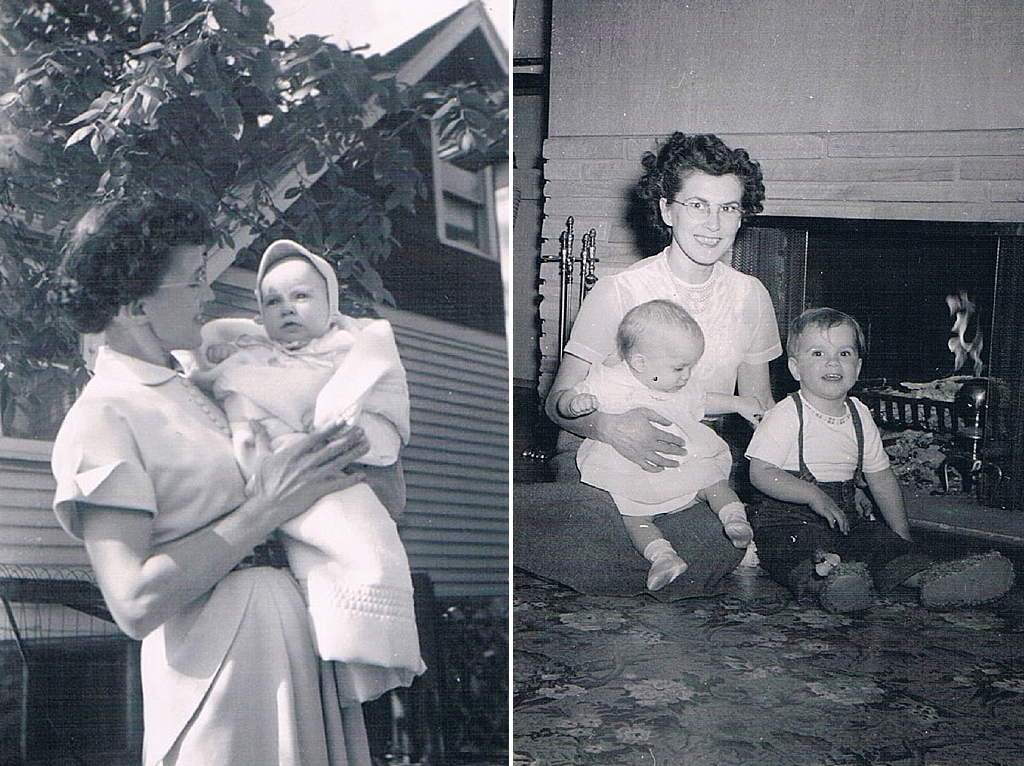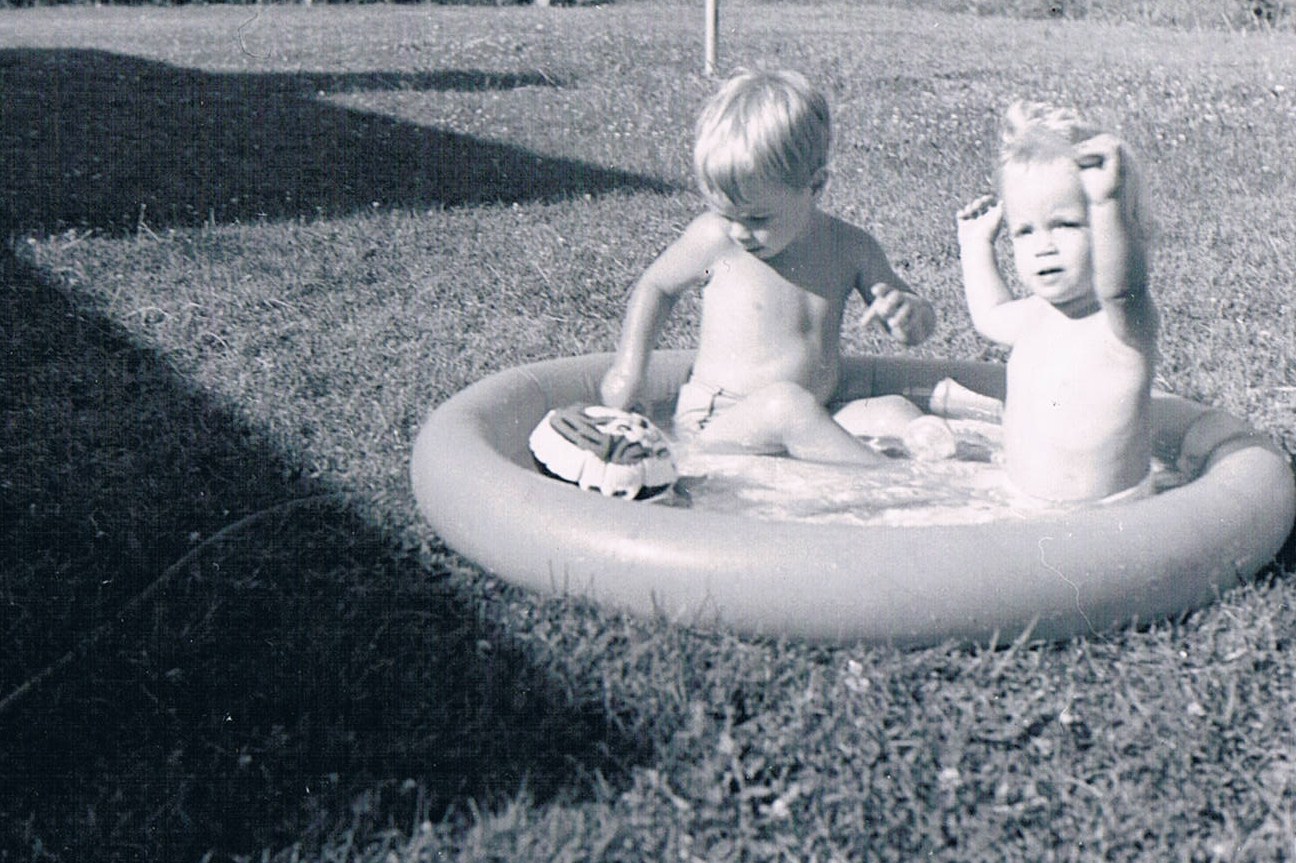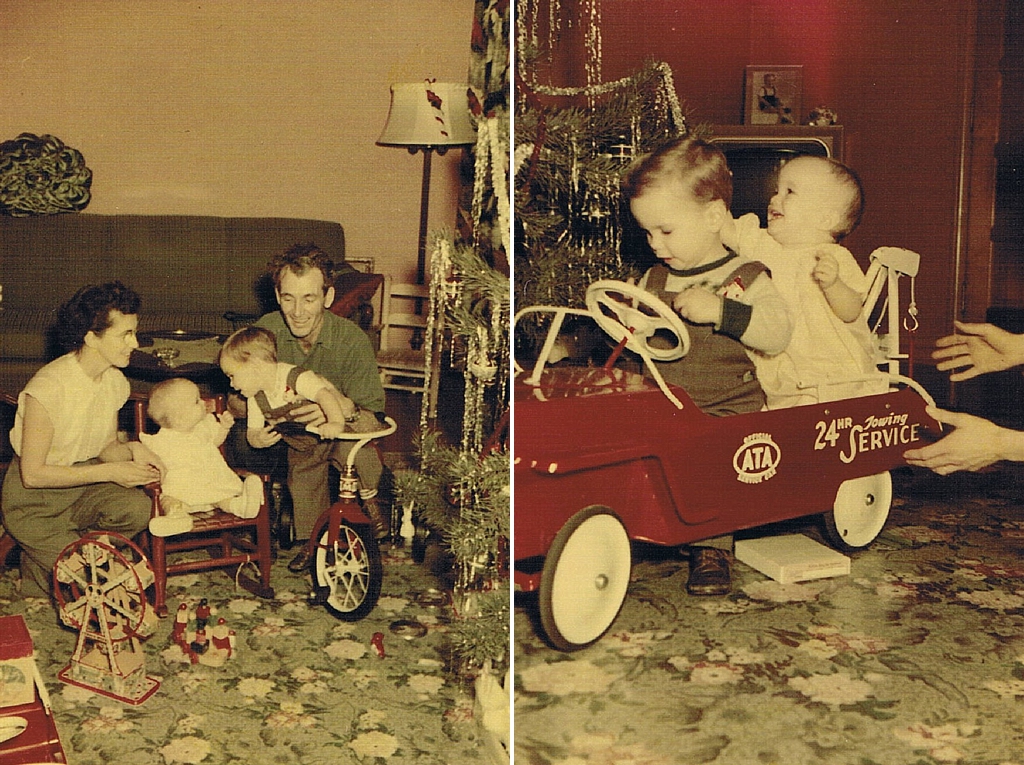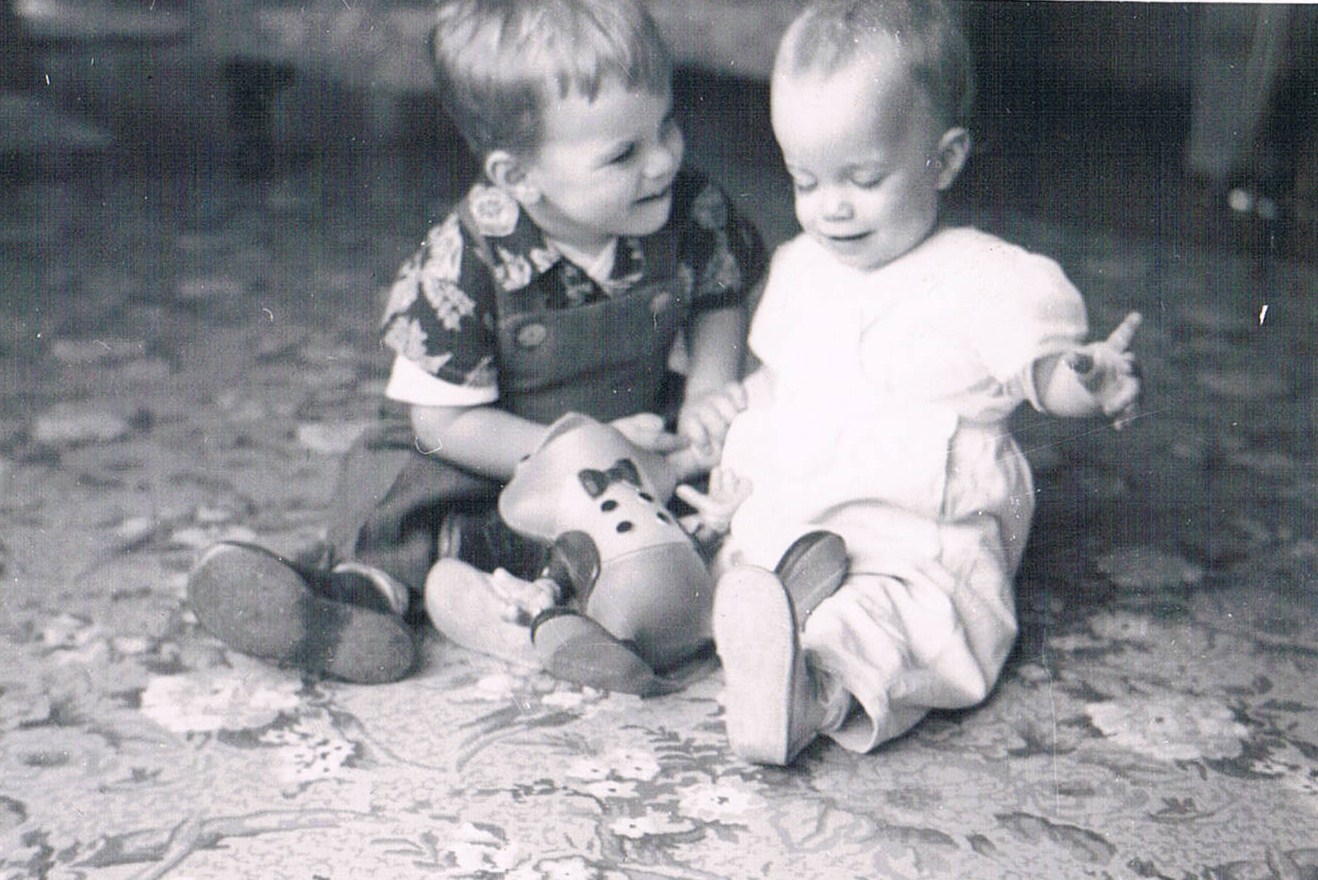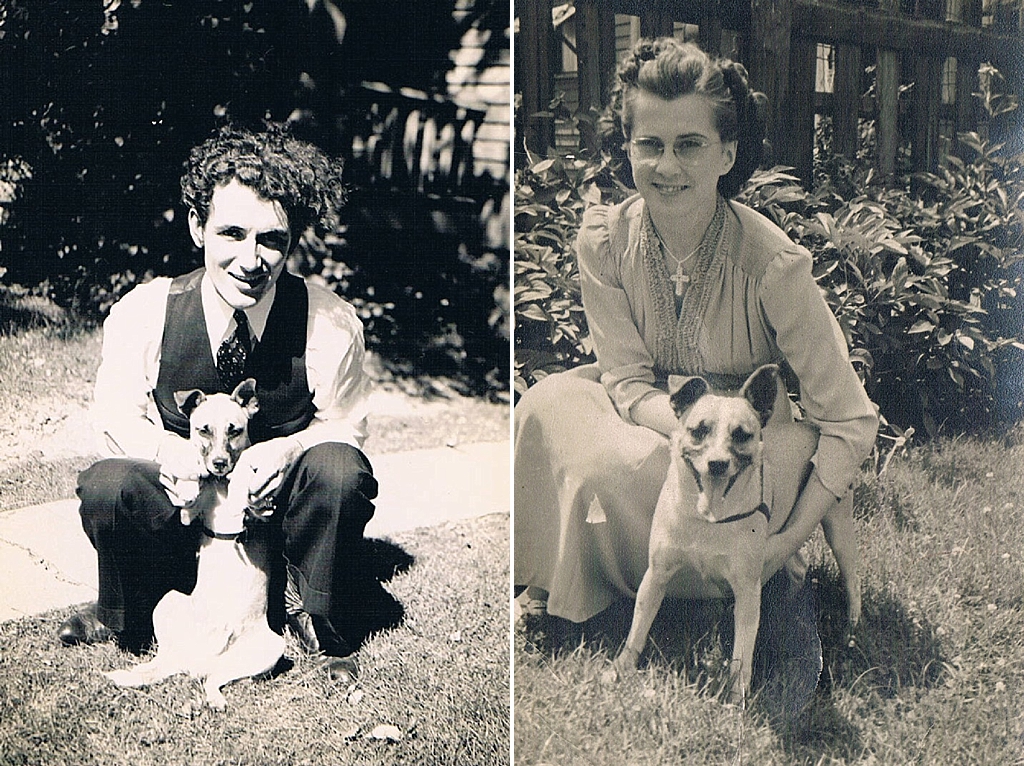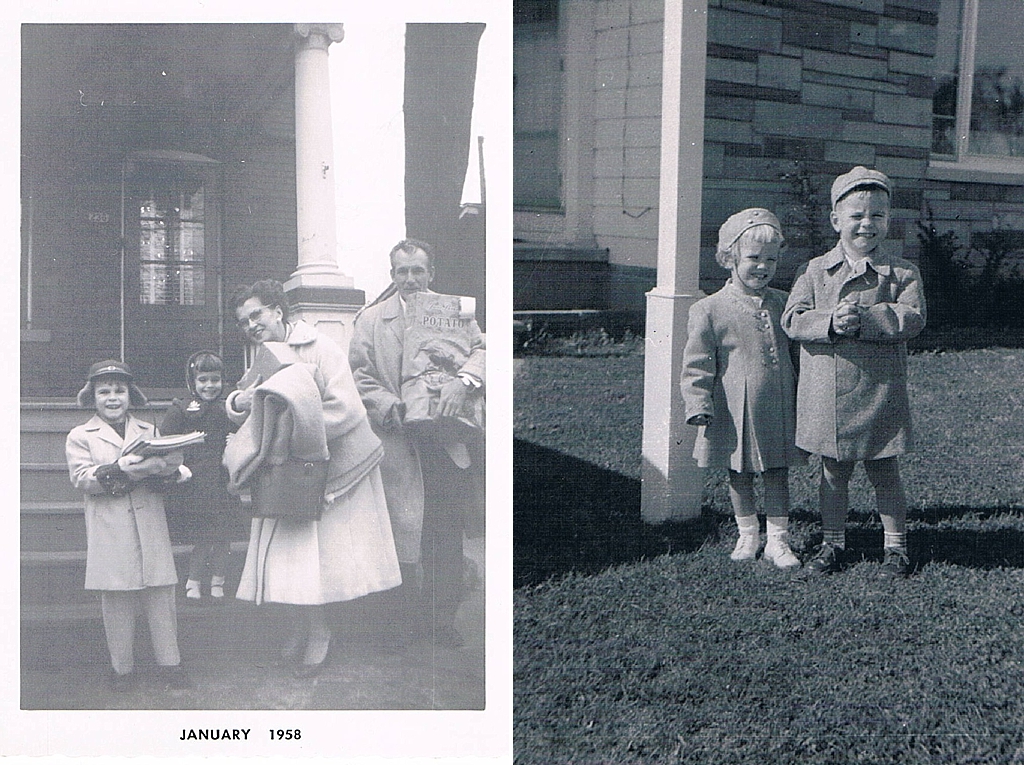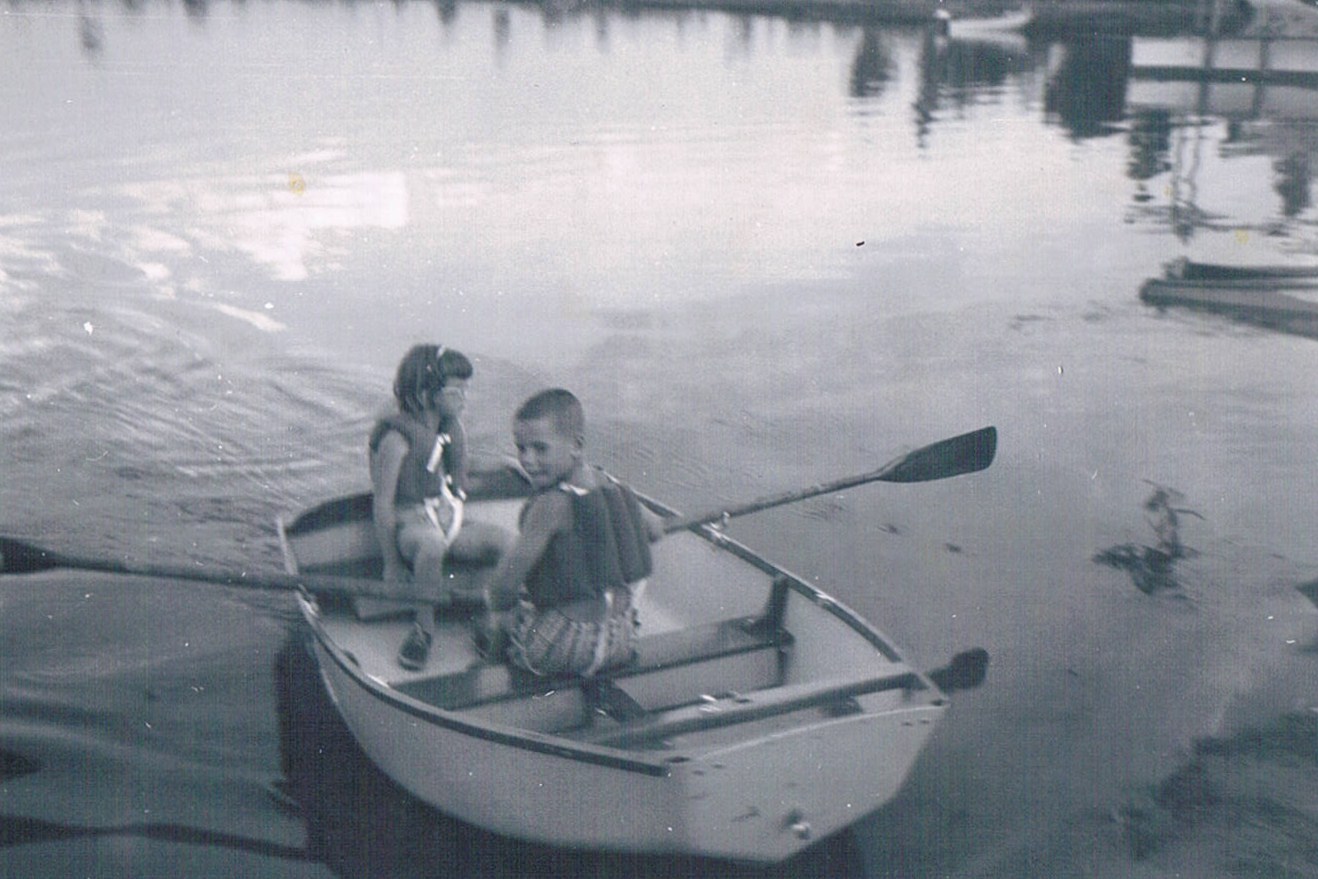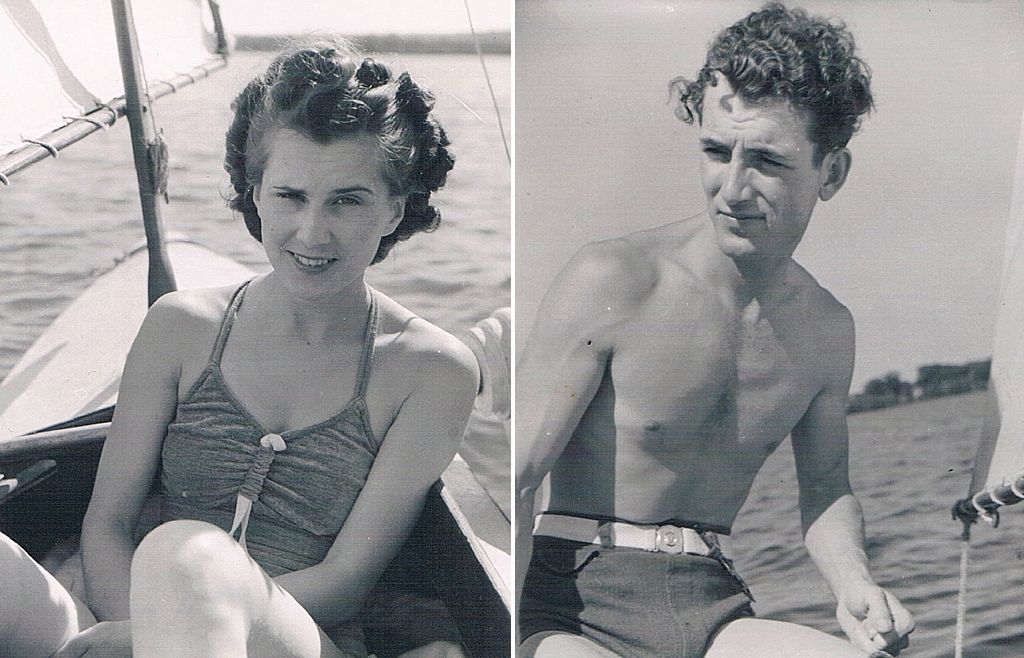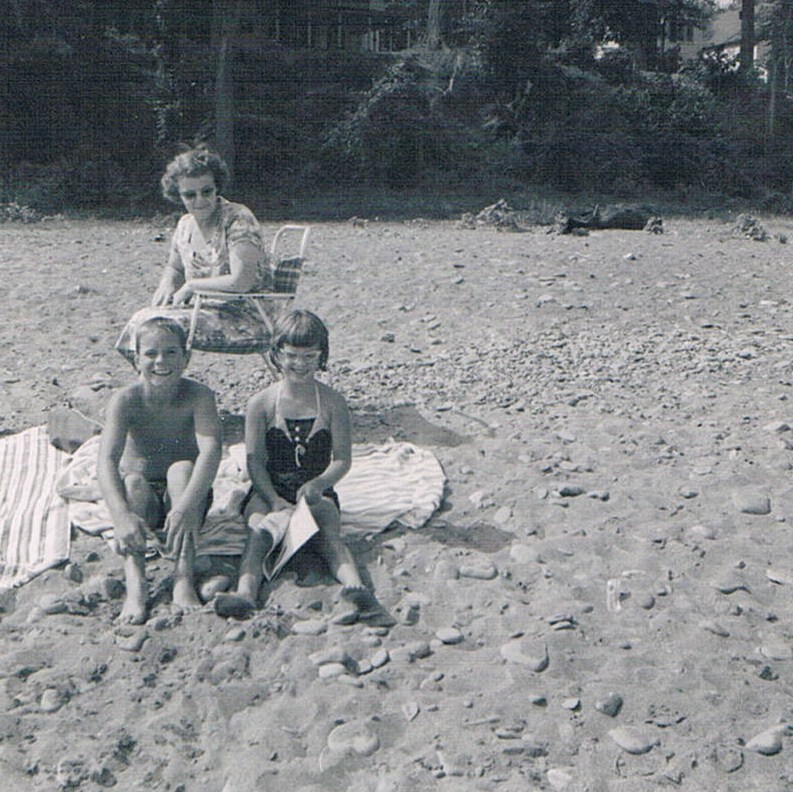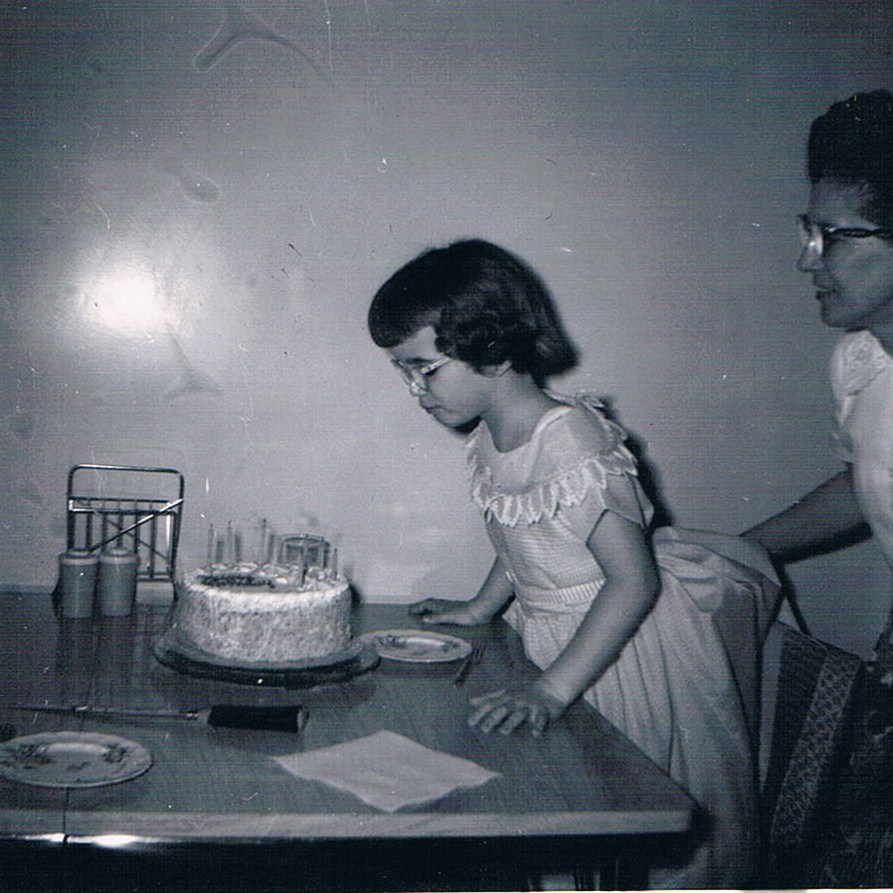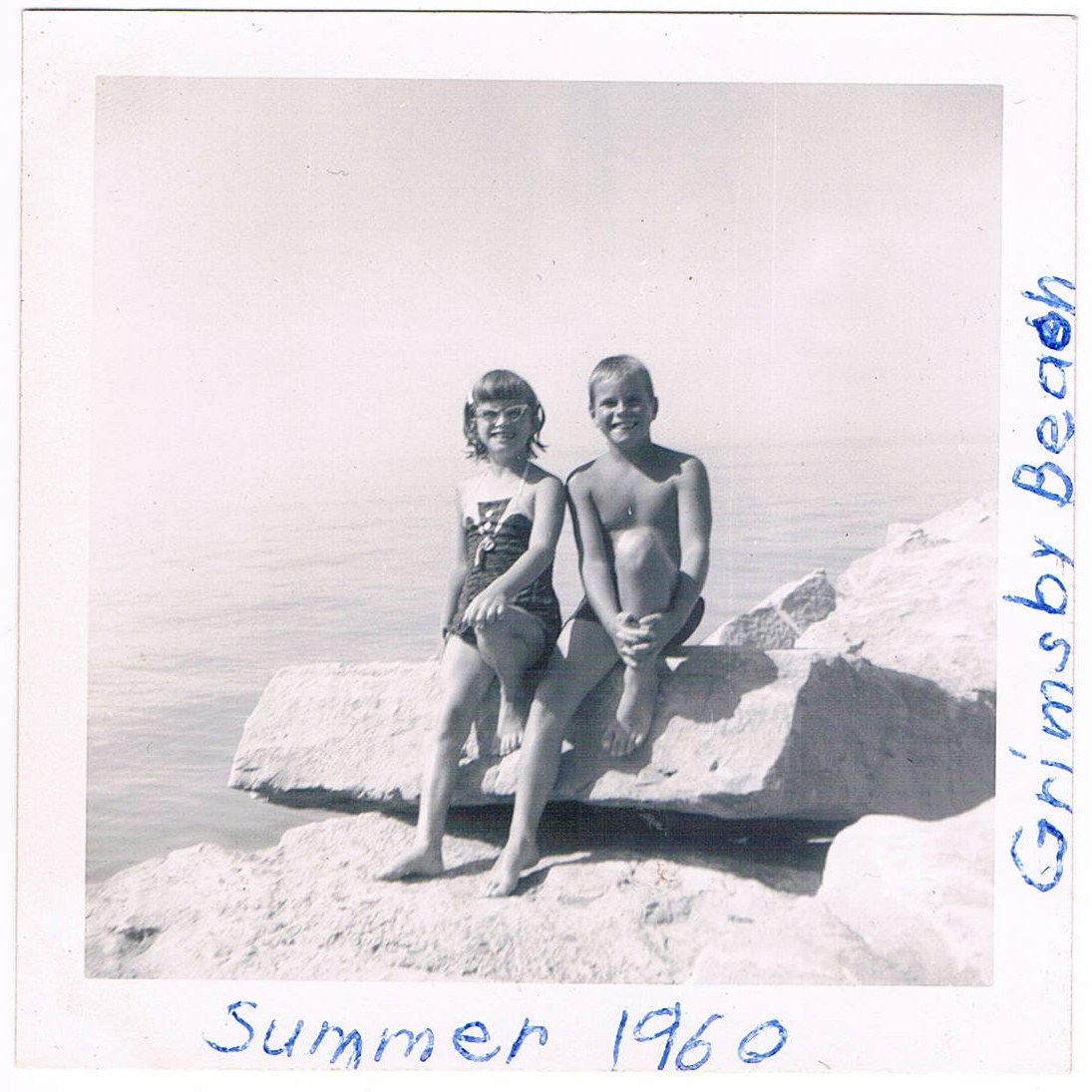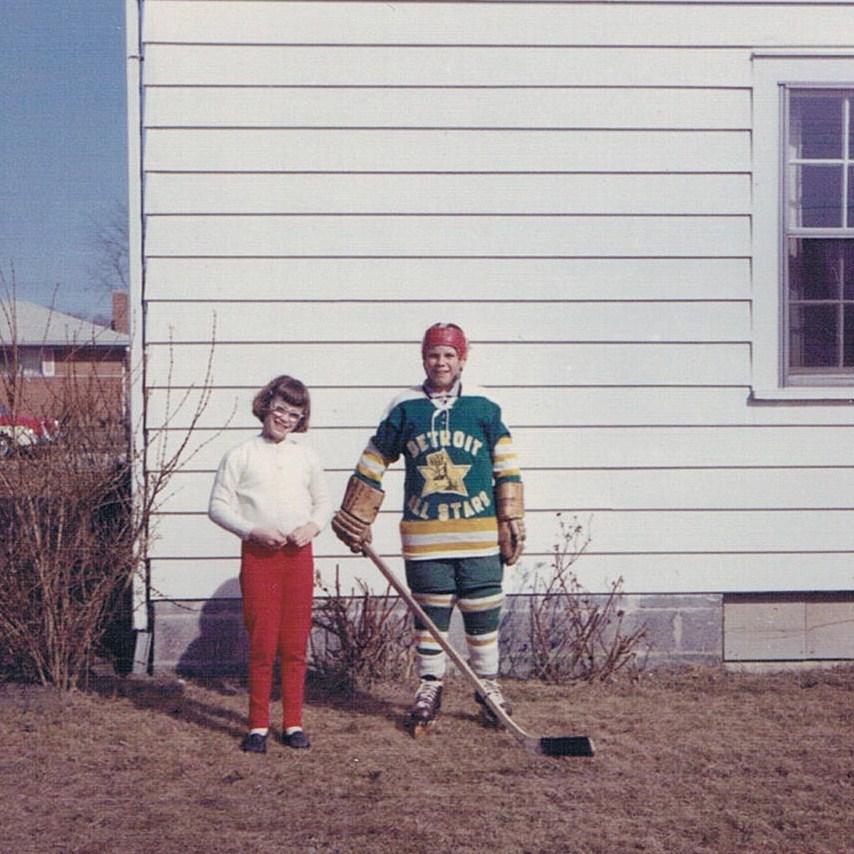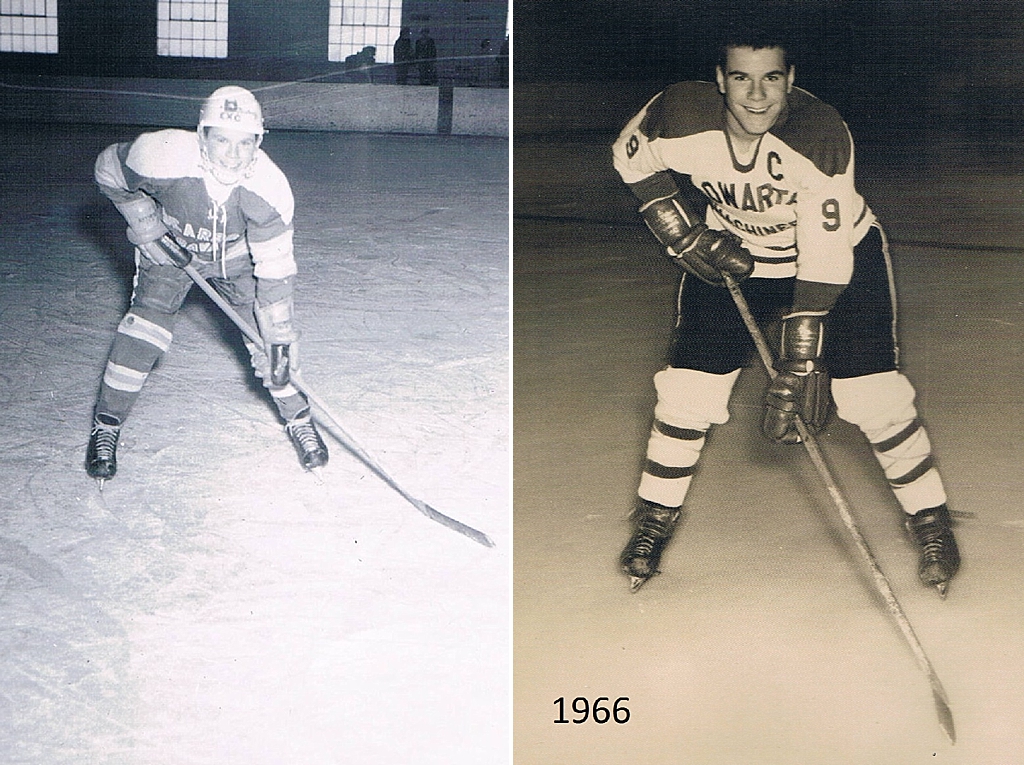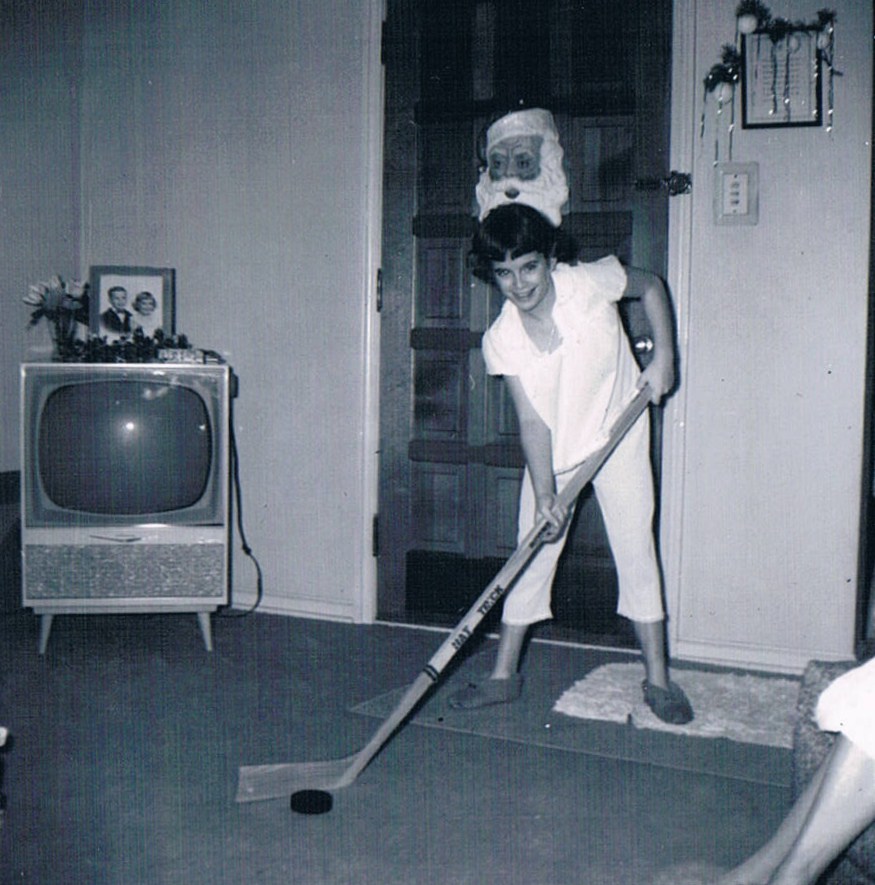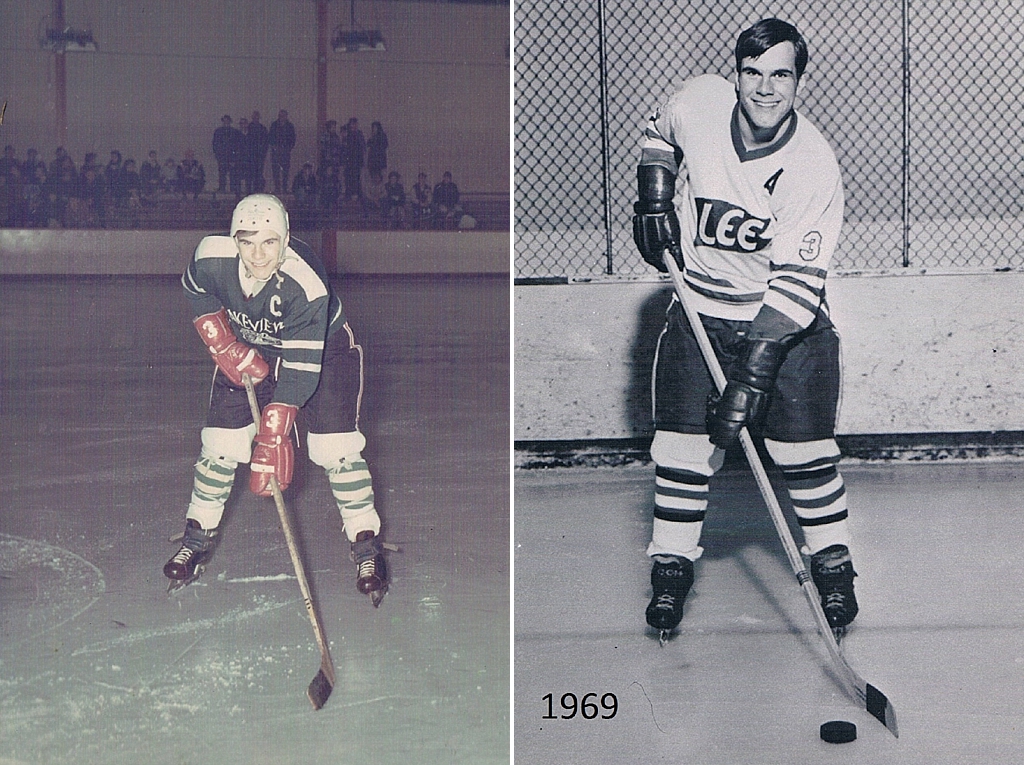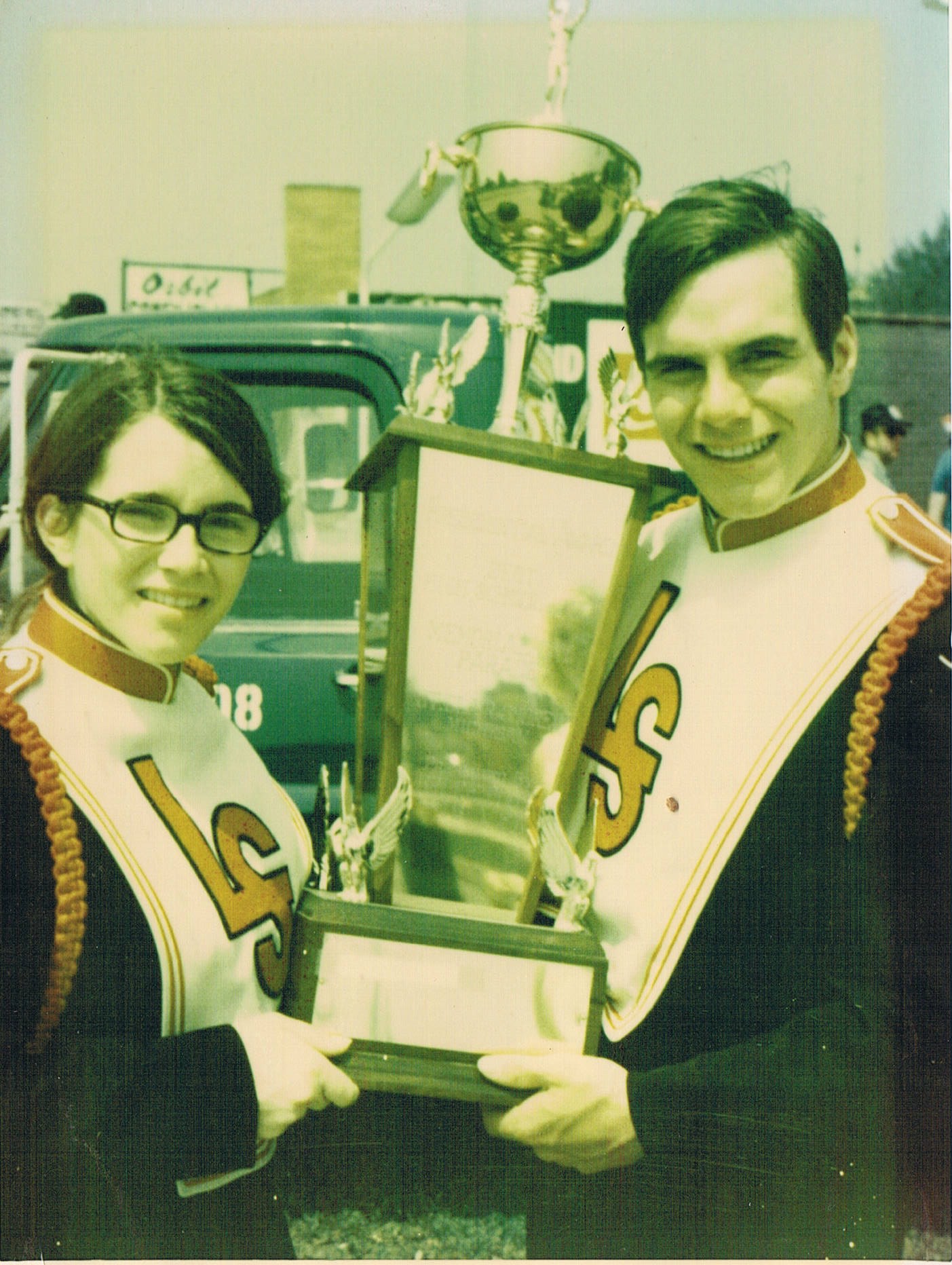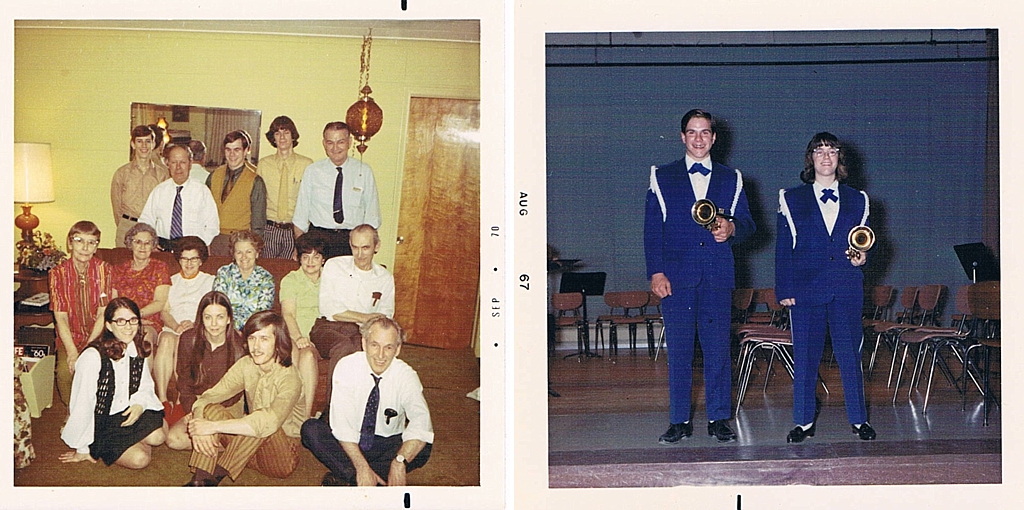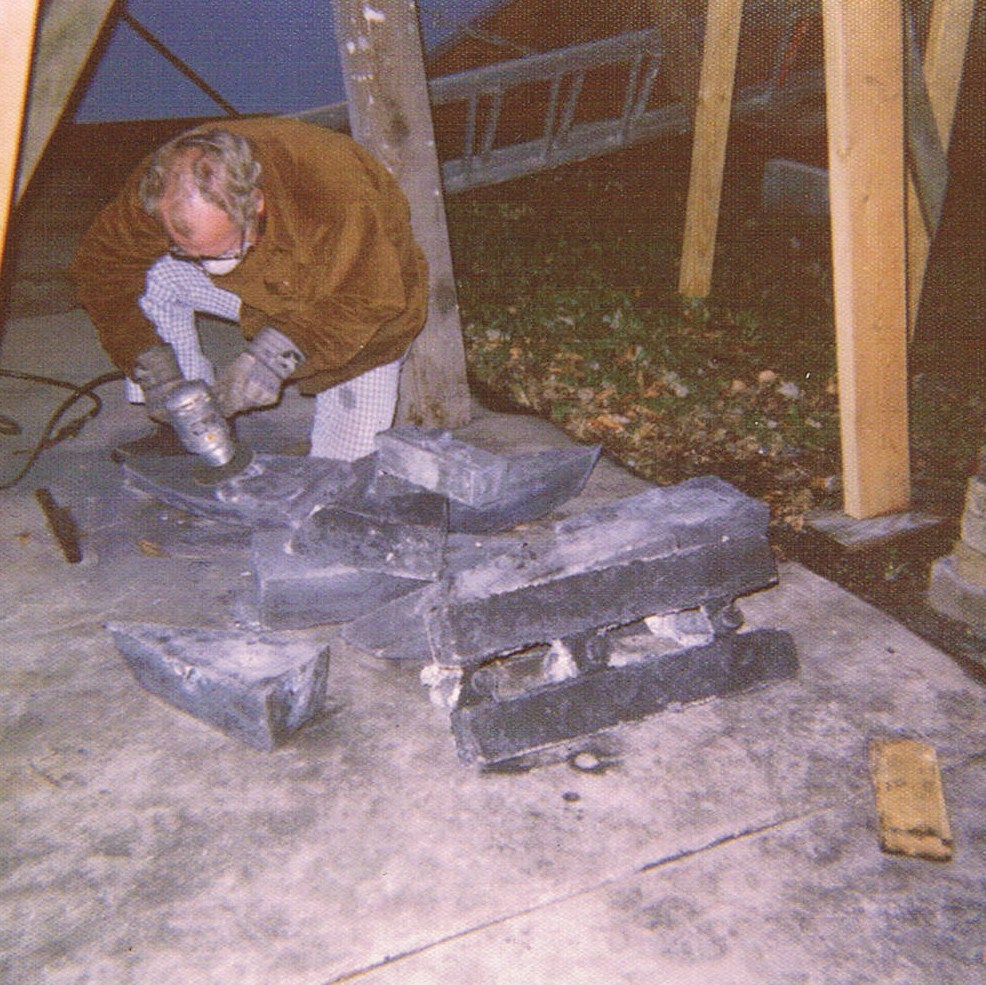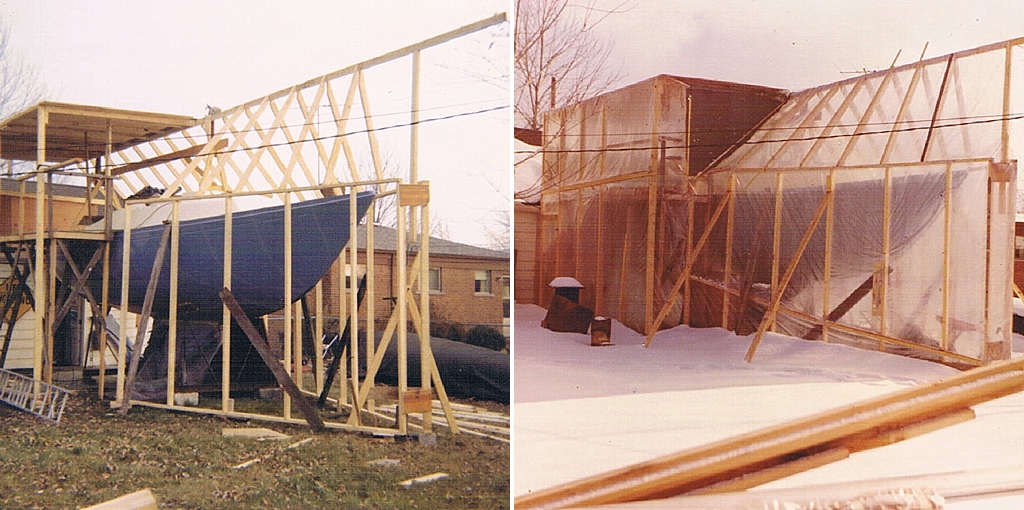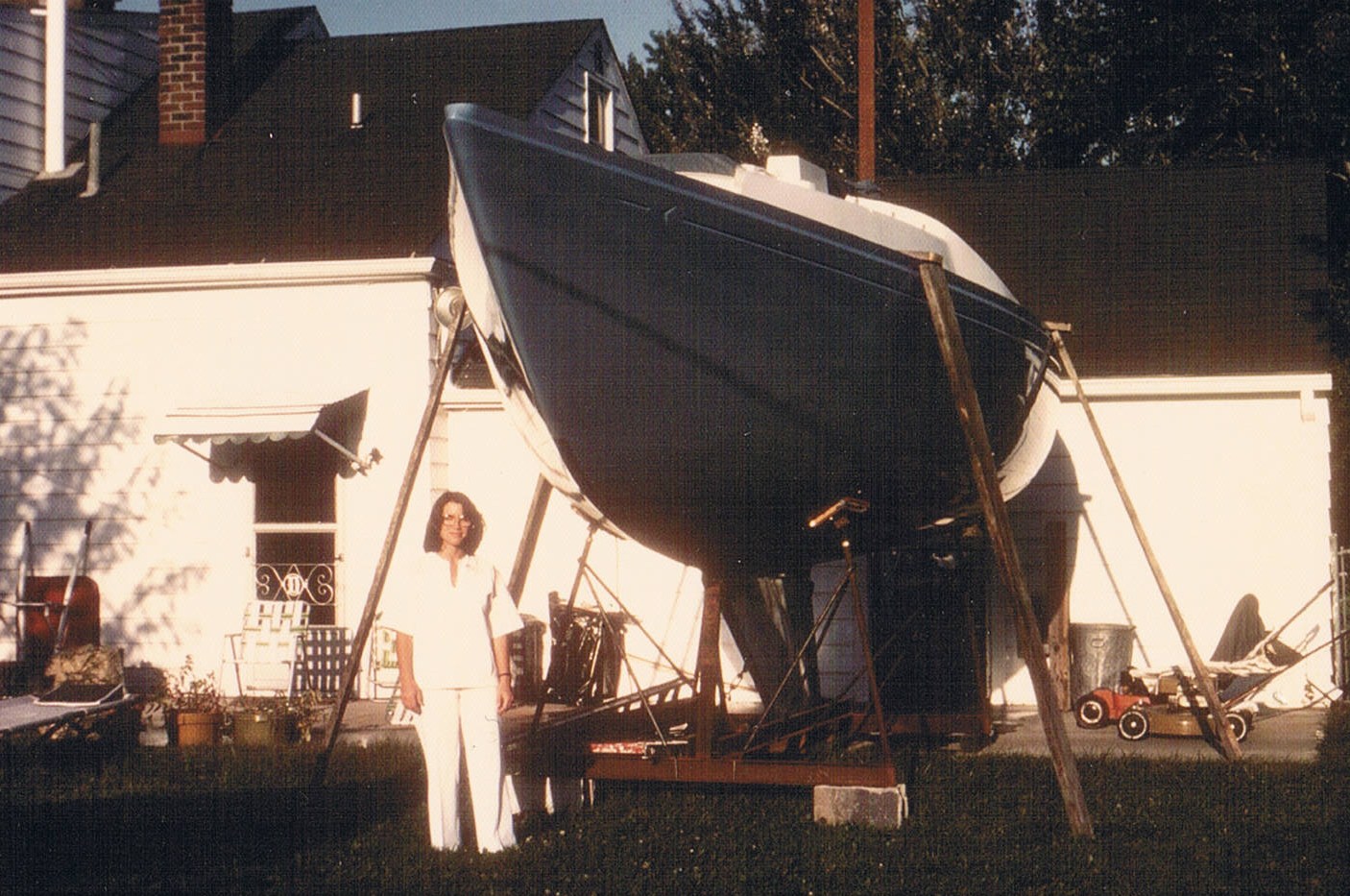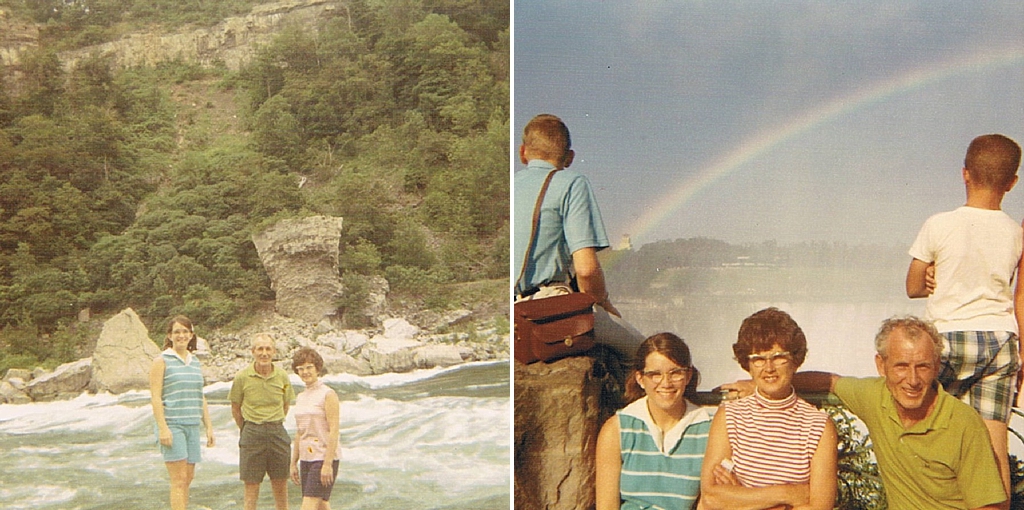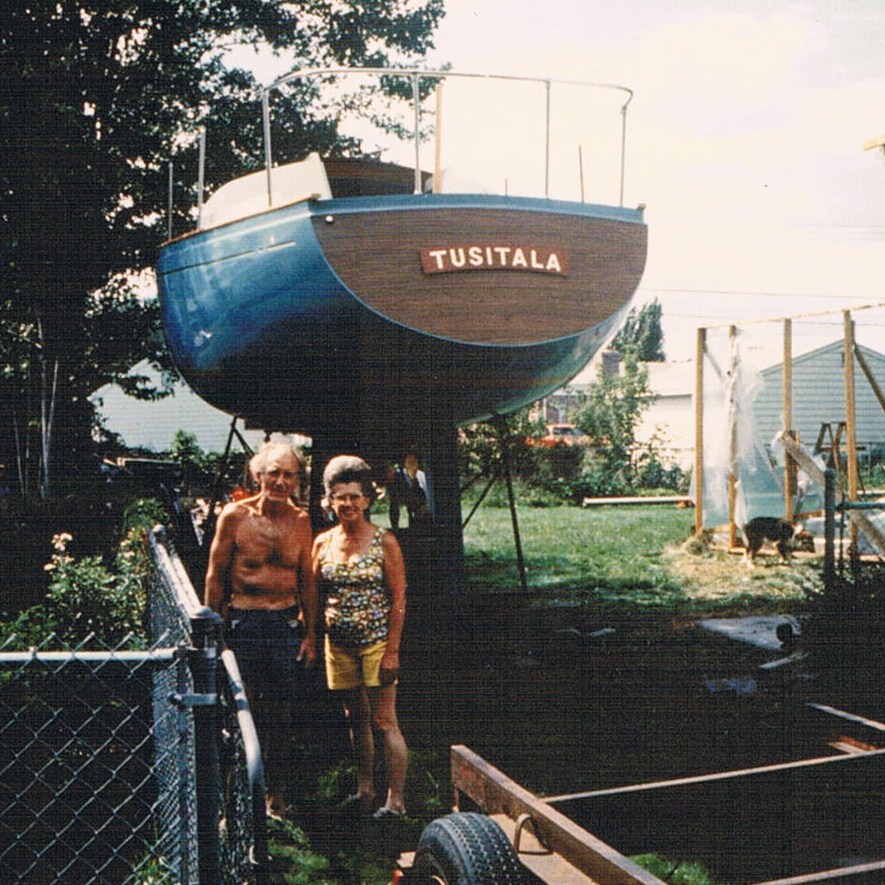 And the two most beautiful photographs I have ever seen: